Listen to David Harris speaking to Bill Buckley on BBC Radio Berkshire about the Government's recent announcement that civil servants must return to working in the office to "ensure that buildings are running at full capacity".
During the conversation, David discusses the legal rights that employees have to request flexible working arrangements. He also points out that if productivity is not being adversely affected by working from home, employers do not have a good reason to demand that employees return to working in the office.
Click on the link below to hear more:
Don't hesitate to contact us if you would like legal advice when it comes to your rights as an employee to request flexible working.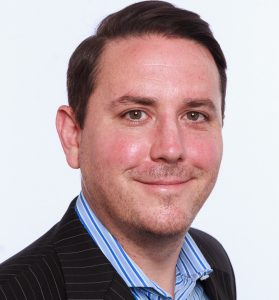 David Philip Harris is a recognised employment solicitor with over 10 years of experience in advising employees and employers on employment law matters. He is a frequent contributor to BBC Radio Berkshire and People Management Magazine. David has represented individual and corporate clients in the employment tribunal as well as the High Court and County Court. David is a member of The Law Society and The Employment Lawyers Association (ELA UK). To contact David, visit the Contact Us page. For media enquiries: info@dphlegal.com.