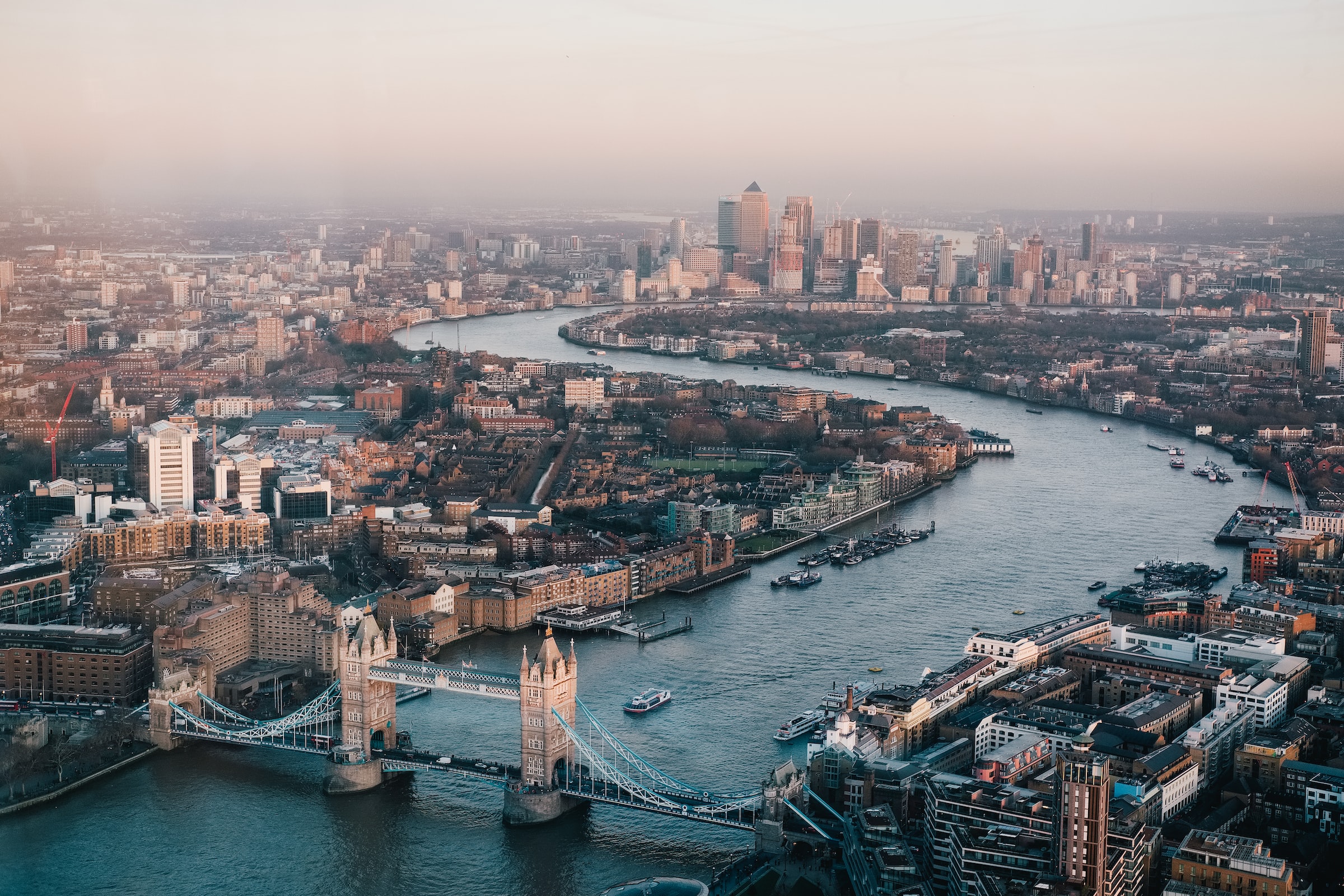 Employment Lawyers in Kingston Upon Thames
Call us today on: 02080 176207
The Smith
145 London Rd,
Kingston upon Thames
KT2 6SR
DPH Legal is a firm of employment solicitors providing legal services in Kingston Upon Thames
Our experienced solicitors provide expert legal advice to employers and employees in and around Kingston on all aspects of employment law.
We are able to assist with a broad range of employment issues such as unfair dismissal, discrimination, performance management processes, disciplinary procedures, whistleblowing and workplace grievances.
If you have been subjected to bullying or unfair treatment at work, our solicitors can communicate with your employer on your behalf.  We can also present your claim in an Employment Tribunal if litigation becomes necessary. As experts in employment law, we understand how distressing a workplace dispute can be and we will act on your behalf to ensure that the best outcome is achieved.
We can also provide you with the advice you need if you have been notified by your employer that you are at risk of redundancy.
We are able to assist you via email, telephone, or video conferencing. Call us on 02080 176207 or complete our Contact Form to arrange a free confidential call back from a qualified solicitor.
Alternatively, we can also arrange for you to meet one of our solicitors in Kingston Upon Thames.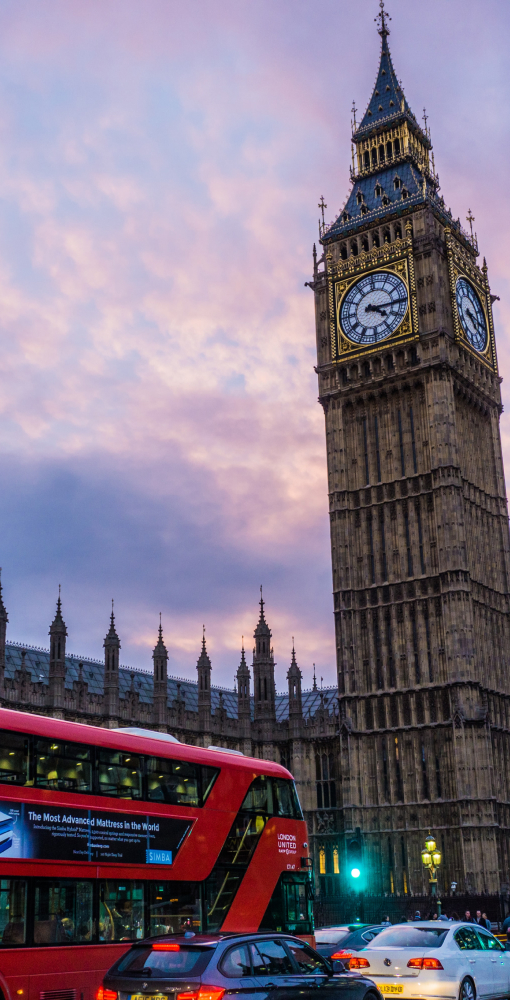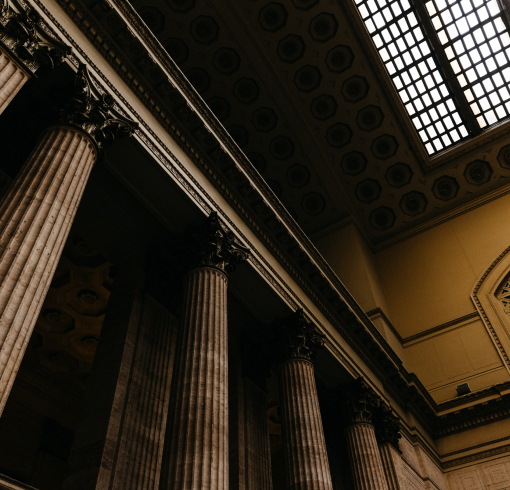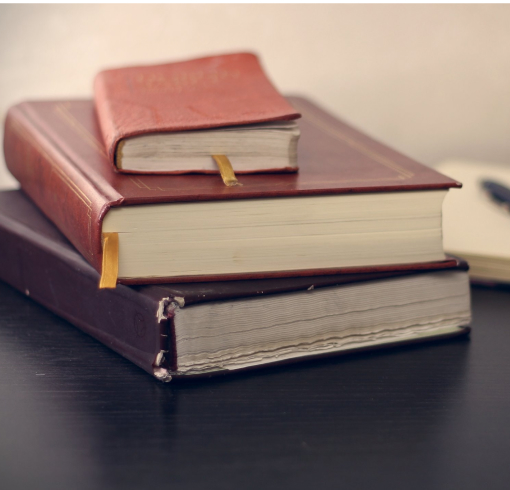 How to find us in Kingston Upon Thames
The Smith is serviced office location in Kingston Upon Thames where facilities can be booked for you to meet with one of our solicitors in person. Please note that any written correspondence should be posted to our Head Office in Reading.
Directions
The Smith is situated in London Road and is easily accessible by bus and train. It is only a one-minute walk from Norbiton Church which is the closest bus station, and the Kingston Upon Thames Railway Station is a ten minute walk away.  If you are coming by car or bicycle, the Smith has onsite parking as well as secure storage.
Directions
View Location
We can be contacted 24 hours a day. Our address in Kingston Upon Thames is:
The Smith
145 London Rd,
Kingston upon Thames
KT2 6SR
Email: info@dphlegal.com