Solicitors Swindon: Employment Law Solicitors
Call us today on: 01793 467124
Windmill Hill Business Park
Whitehill
Swindon
SN5 6QR
DPH Legal is a firm of solicitors practising employment law in Swindon. Our solicitors are all qualified and registered with the SRA, The Law Society, and the ELA.
Originally set up in 2010 by David Harris, DPH Legal continues to successfully provide legal services to individuals, employees, and employers in Swindon on the full range of employment law issues.
For employer clients, our solicitors are able to draft employment contracts, work policy documents, and settlement agreements. We also advise on redundancy selection, disciplinary processes, and grievance procedures as well as representing clients who are facing claims for unfair dismissal in the Employment Tribunal.
Acting for employees, our solicitors excel at providing comprehensive settlement agreement advice. Where we feel there is a strong case, we are able to negotiate a better package on behalf of clients and, in most instances, the costs for legal advice are paid by the employer.
Our solicitors also provide legal advice and support to employees who are faced with workplace difficulties related to such issues as redundancy, discrimination, or unfair dismissal.
Being made redundant can be a stressful and anxious experience for any employee. Our team of solicitors can help clients understand if the reasons given for redundancy are fair and if the redundancy process is genuine. In cases where a fair redundancy process has not been followed, there may be grounds for a claim of unfair dismissal.
The law surrounding unfair dismissals is complex and requires specialist knowledge that our solicitors are qualified to provide. Should it become necessary, we can help you to raise a formal grievance against your employer.
Our solicitors also have extensive experience in relation to discrimination. There are many different categories and individual characteristics that fall under discrimination as it pertains to employment law. Being unfairly treated or subjected to hostile behaviour can be a traumatic and stressful experience. Our team of solicitors are able to provide the expert advice and support you need to achieve a positive outcome in your situation.
In most instances, we are able to assist clients via email, telephone, or video conferencing. Call us on 01793 467124 or complete our Contact Form to arrange a free, confidential call back from a qualified solicitor.
Alternatively, we can also arrange for you to meet one of our solicitors in person.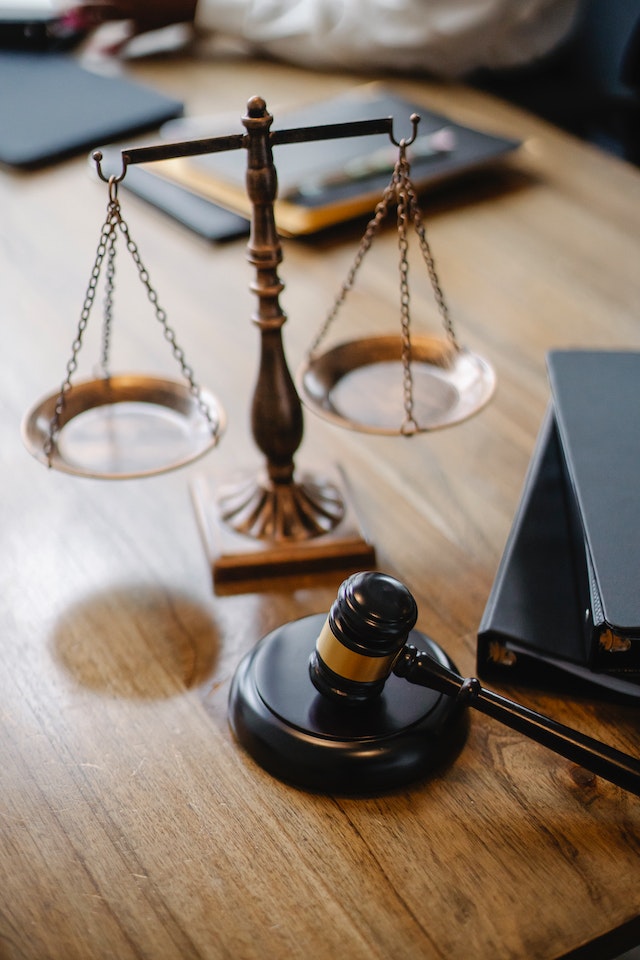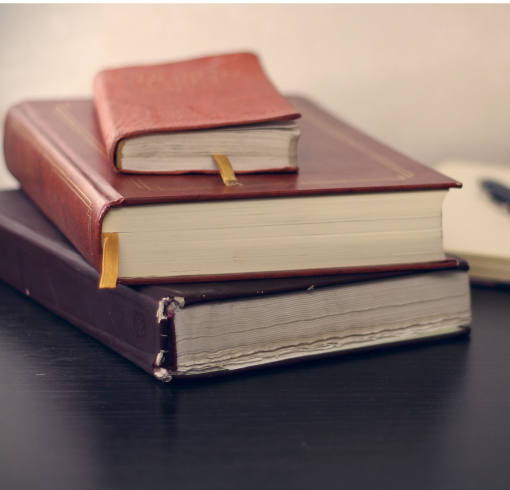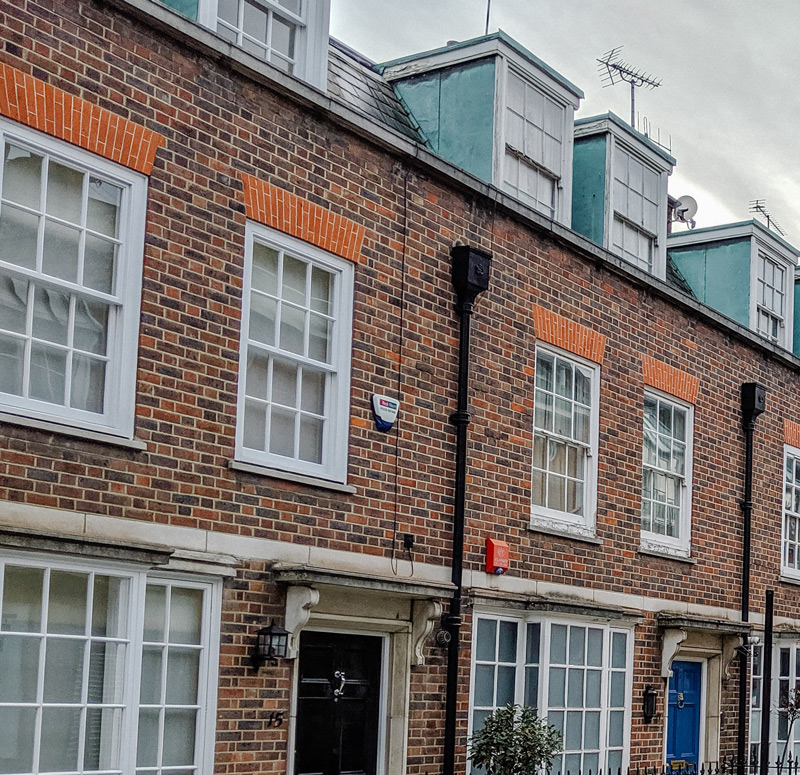 How to find us
Windmill Business Park is a serviced office location in Swindon where facilities can be booked for you to meet with one of our solicitors in person. Please note that any written correspondence should be posted to our Head Office in Reading.
Directions
Windmill Business Park is located in scenic parkland, only one mile from the M4. Onsite parking is available if you are coming by car. Alternatively, if you are making use of public transport, it is a 22-minute bus ride from the centre of town.
We can be contacted 24 hours a day. Our address in Swindon is:
Windmill Hill Business Park
Whitehill
Swindon
SN5 6QR
Email: info@dphlegal.com