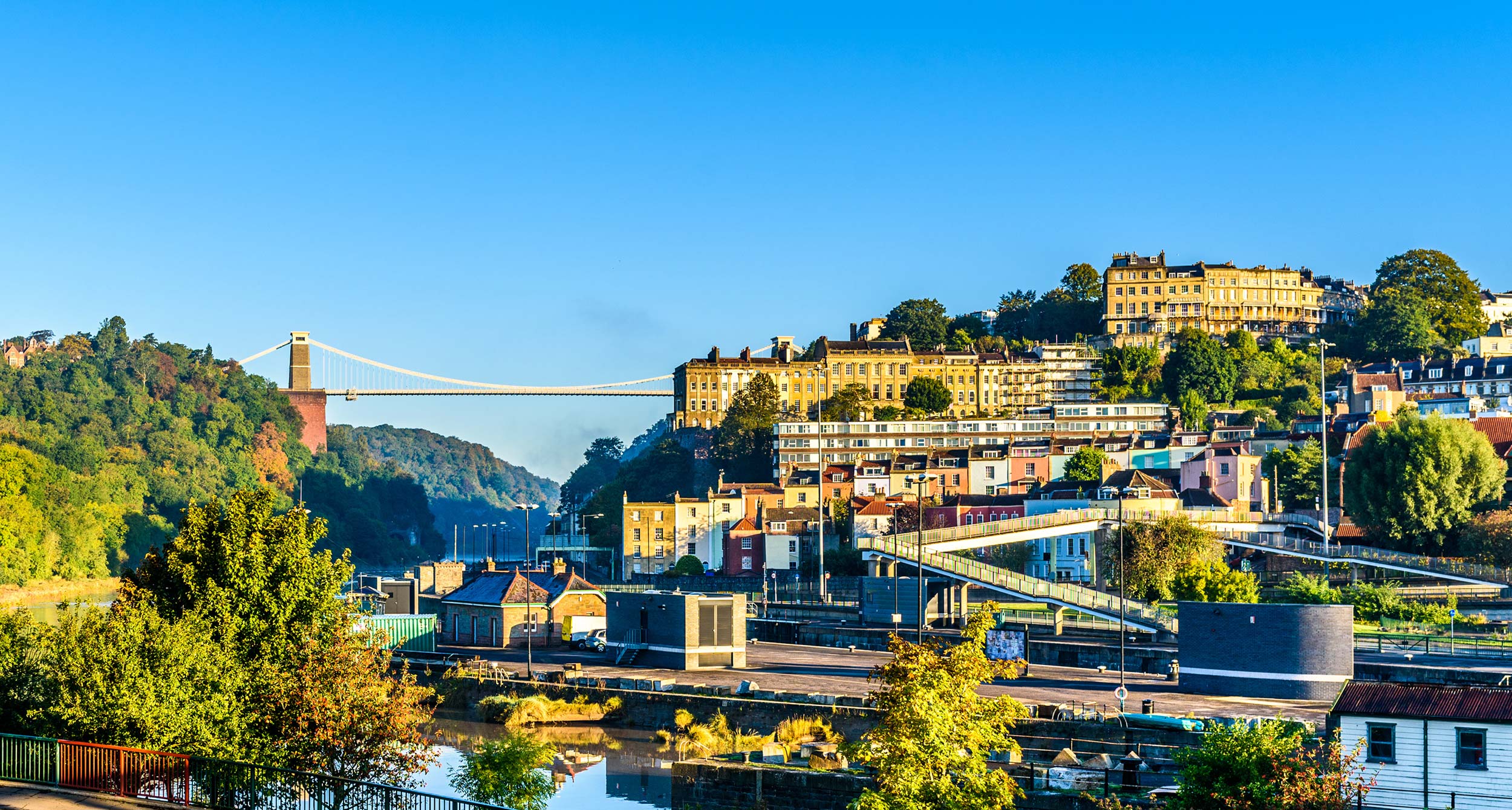 Solicitors Bristol: Employment Law Solicitors
Call us today on: 0117 321 7700
Castlemead
Lower Castle Street
Bristol
BS1 3AG
DPH Legal is a firm of specialist employment law solicitors offering outstanding legal services to employees and employers in Bristol. We are authorised and regulated by the Solicitors Regulation Authority.
We frequently advise employers and employees on the full range of employment law issues such as redundancy selection processes, exit packages, and the enforceability of restrictive covenants. We are also able to assist with contentious issues in the Employment Tribunal as well as the High Court and County Court.
DPH Legal's specialist employment law solicitors act for various local and national employers and offer exceptional legal advice for employers to suit their individual business needs. We work hard to understand your business and can work with you to provide a clear resolution for any employment law issues you may have. We will guide you through the different aspects of employment legislation while considering the commercial needs of your business. As well as offering multi-discipline practices in employment law, we also advise on restructuring and the employment aspects of outsourcing or acquiring or selling a business.
In relation to workplace disputes, our solicitors have a wealth of experience in providing legal advice to employees who have been subjected to direct or indirect discrimination because of a protected attribute such as disability, race, religion, or gender.
We also have a proven track record of providing high-quality, common-sense advice to employees regarding unfair dismissal. We understand that being unfairly dismissed can be extremely stressful and worrying.  As employment law solicitors, we can help ease that stress for you. The law around unfair dismissal is extremely complex therefore it is advisable to take advice from a legal advisor to guide you carefully through the process. Making an Employment Tribunal claim may be necessary if a workplace dispute cannot be amicably resolved. Our solicitors have assisted many employees in achieving high compensation levels when they have been wrongfully or unfairly dismissed.
We regularly provide advice to employees who find themselves in a situation where a settlement agreement has been offered by the employer. We clearly explain the terms of the agreement and discuss with the employee if a reasonable settlement has been offered, or if a higher level of compensation can be negotiated with the employer. We will not incur any extra costs without the prior approval of our clients.
In most cases, we are able to advise clients via email, telephone and Microsoft Teams video calls.  Call us on  0117 321 7700 or fill out our Contact Form to schedule a complimentary, private callback from a certified solicitor.
Alternatively, we can also arrange for you to meet one of our solicitors in Bristol.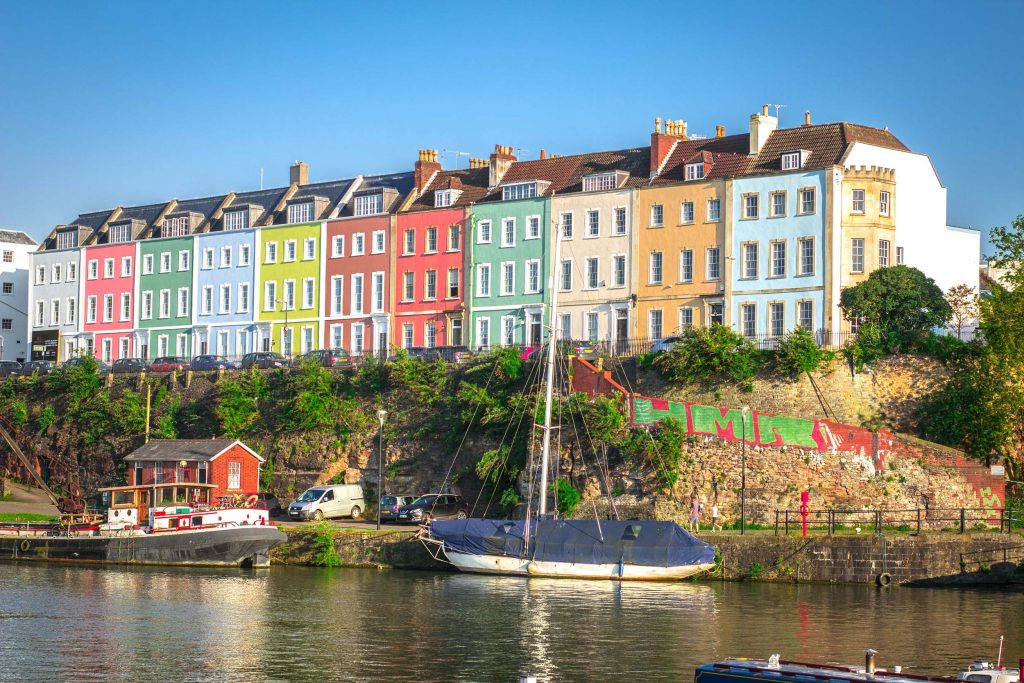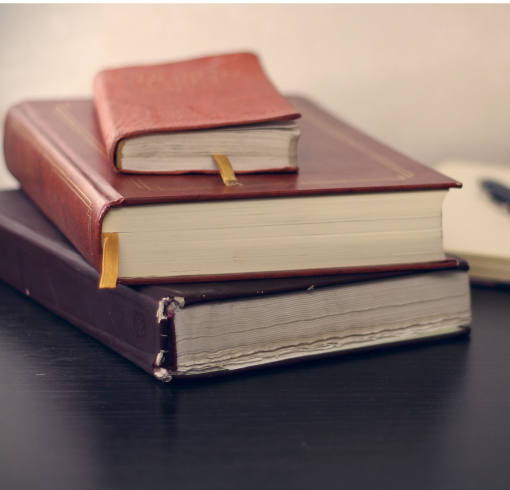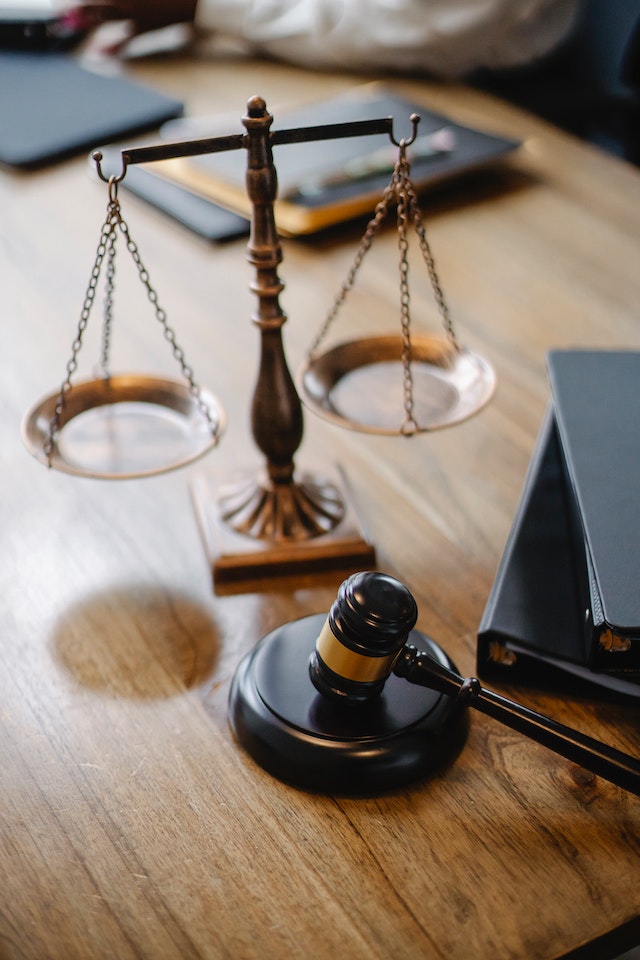 How to find us in Bristol
Castlemead is a serviced office location in Bristol where facilities can be booked for you to meet with one of our solicitors in person. Please note that any written correspondence should be posted to our Head Office in Reading.
Directions
Castlemead is the tallest building in Bristol and is located in Lower Castle Street, in the centre of the City. Onsite parking is available if you are travelling by car. Castlemead is also easily accessible via public transport.  If you are coming by train, it is only five minutes' walk from the Temple Meads Station.
We can be contacted 24 hours a day. Our address in Bristol is:
Castlemead
Lower Castle Street
Bristol
BS1 3AG
Email: info@dphlegal.com