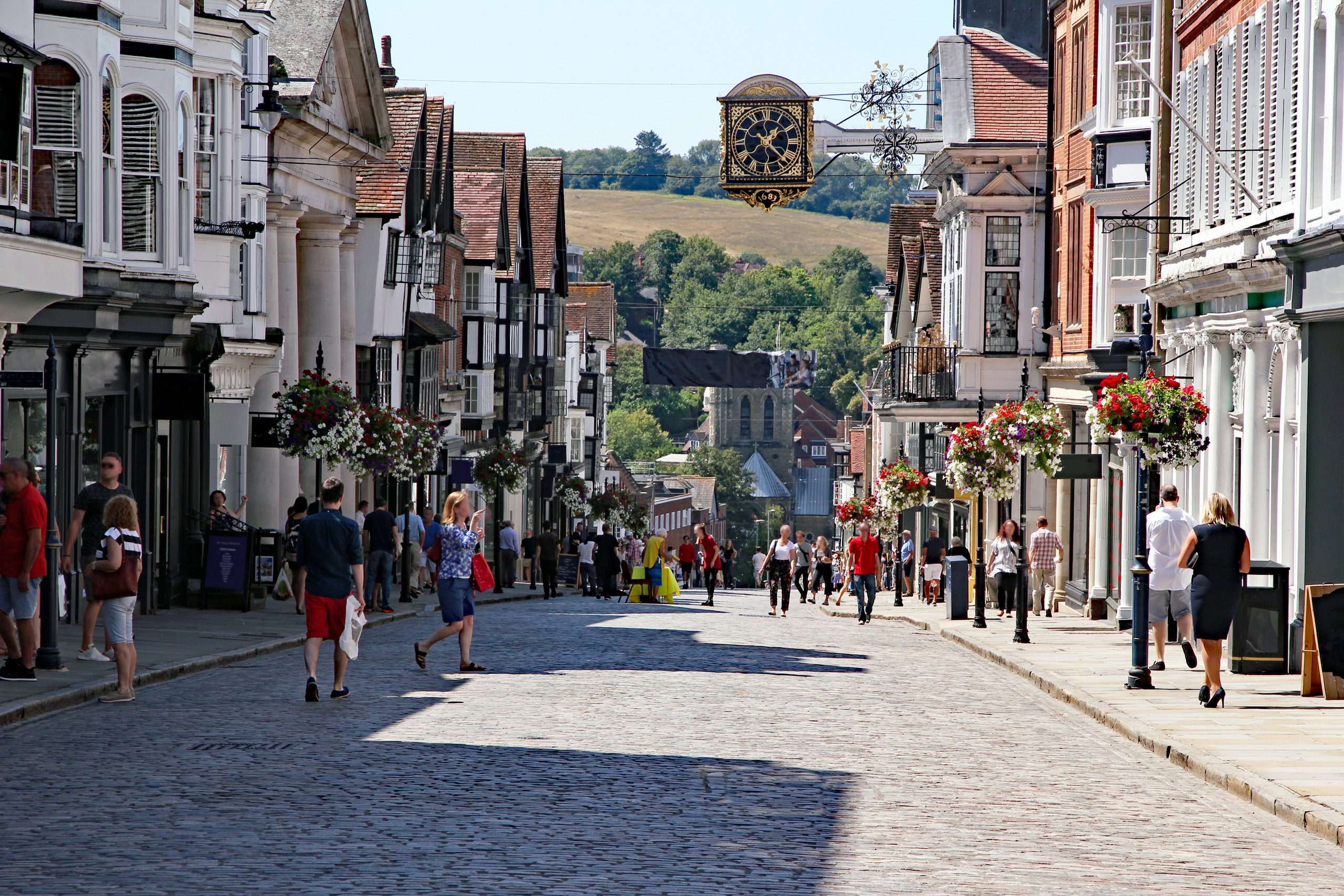 Employment Solicitors in Guildford
Call us today on: 01483 958228
Building 2
Guildford Business Park Road
Guildford
GU2 8XH

DPH Legal is a firm of specialist employment law solicitors serving clients in an around Guildford.
We advise employees on the full range of employment law issues including discrimination, harassment, bullying and other types of unfair treatment in the workplace.  We also advise employee clients on settlement agreements and negotiate fairer terms on their behalf. Where necessary, we also provide legal representation in the Employment Tribunal. As employment law experts, we understand how stressful a legal dispute with your employer can be. We will provide you with the advice and support you need to achieve the best outcome in your situation.
Acting for employers, our solicitors are able to provide the full range of legal support. This includes such services as drafting employment contracts and policy documents as well as providing advice on redundancy and dismissal procedures together with the preparation of settlement agreements. We also defend our employer clients against Employment Tribunal claims as well as pursuing claims on their behalf where restrictive covenants or non-compete clauses have been breached.
In most cases, we can advise our clients over the phone, by email or by using Microsoft Teams video conferencing facilities. Call us on 01483 958228 or complete our Contact Form to arrange a free, confidential call back from a qualified solicitor.
Alternatively, we can also arrange for you to meet on of our solicitors in Guildford.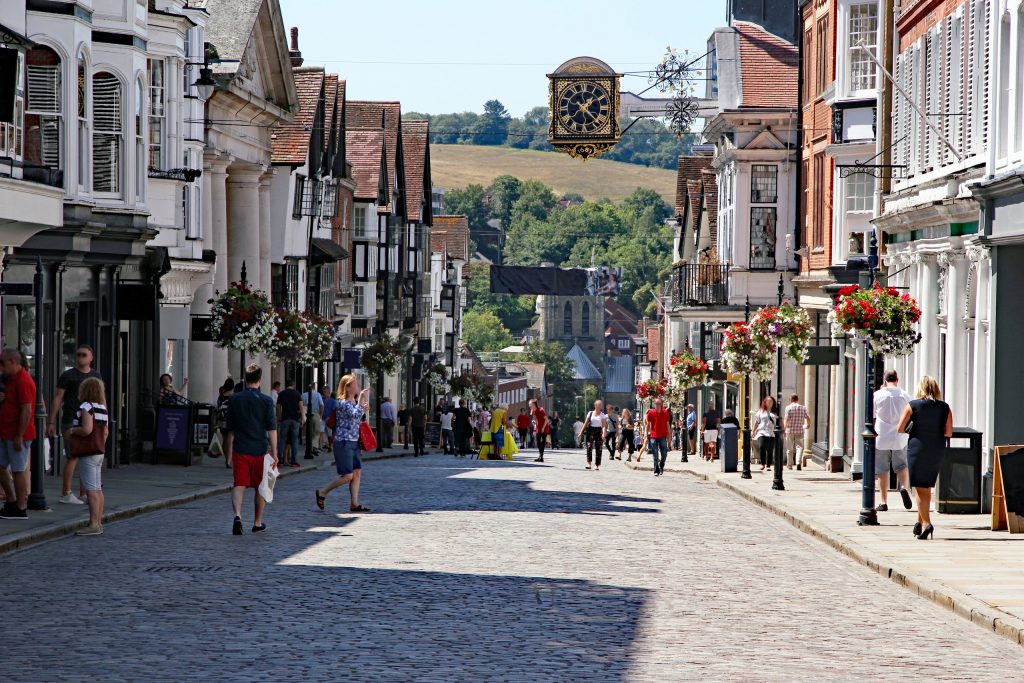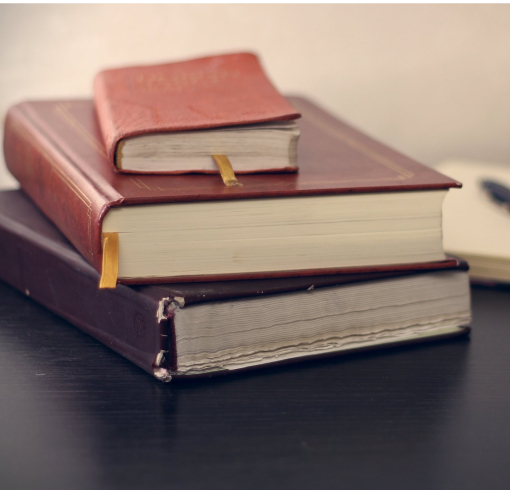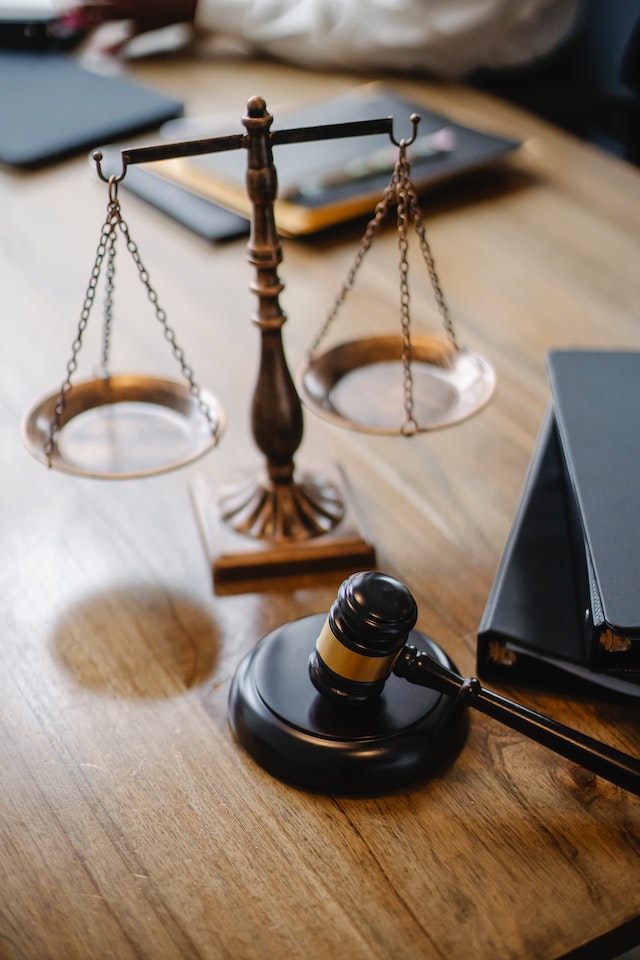 How to find us in Guildford 
The Guildford Business Park is serviced office location where we can book a meeting room if you need to meet with one of our solicitors in person.
Directions
The Guildford Business Park is accessible by bus from the Guildford Railway Station if you make use of public transport. Onsite parking is available at the Guildford Business Park if you come by car.
Directions
View Location
We can be contacted 24 hours a day. Our address in Guildford is:
Building 2
Guildford Business Park Road
Guildford
GU2 8XH

Email: info@dphlegal.com