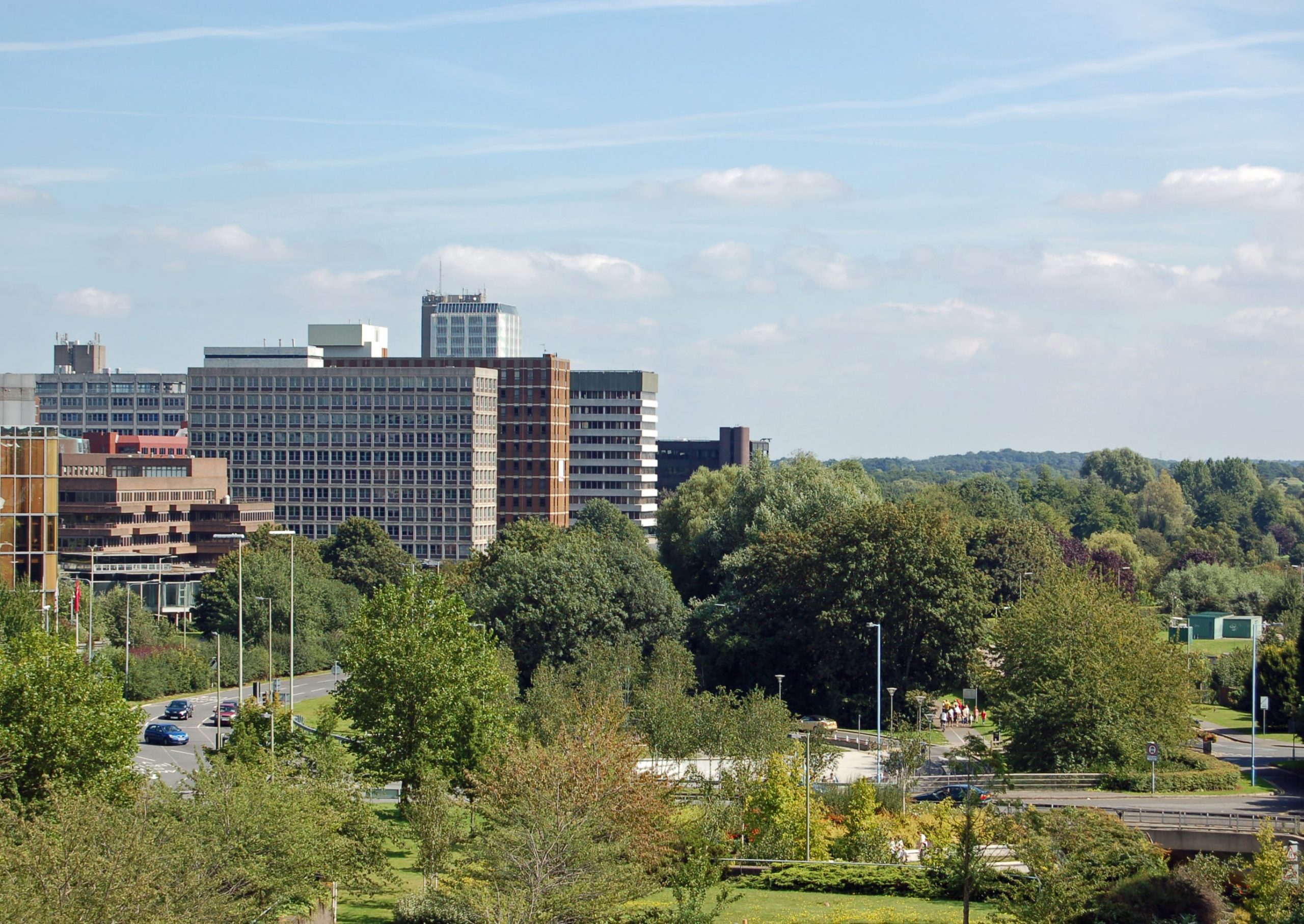 Employment Solicitors in Basingstoke
Call us today on: 01256 675124
The Square,
Basing View,
Basingstoke,
RG21 4EB
DPH Legal are a firm of employment solicitors serving clients in and around Basingstoke.
We provide expert legal advice to employers and employees on the full range of employment related issues.
Many of our clients in Basingstoke include employees who have been subjected to unfair treatment at work such as discrimination, harassment, bullying or unfair dismissal.  Since we understand how distressing this type of situation can be, we advise our clients on the best course of action to take while supporting them through the process. This might include bringing a claim in the Employment Tribunal in which case, we can provide representation.
We also assist employees who have been offered settlement agreements.  Our solicitors explain the terms of the agreement in clear language and advise on whether or not a fair settlement has been offered. In situations where unfair settlement terms have been offered, we can negotiate with employers on behalf of our clients for higher levels of compensation.
Acting for employers, we are able to provide advice on employee performance management, redundancy selection procedures and disciplinary processes as well as non-contentions matters such as drafting employment contracts and workplace policies.
In most cases, we are able to assist clients via email, telephone or video conferencing. Call us on 01256 675124 or complete our Contact Form to arrange a free, confidential call back from a qualified solicitor.
Alternatively, we can also arrange for you to meet on of our solicitors in Basingstoke.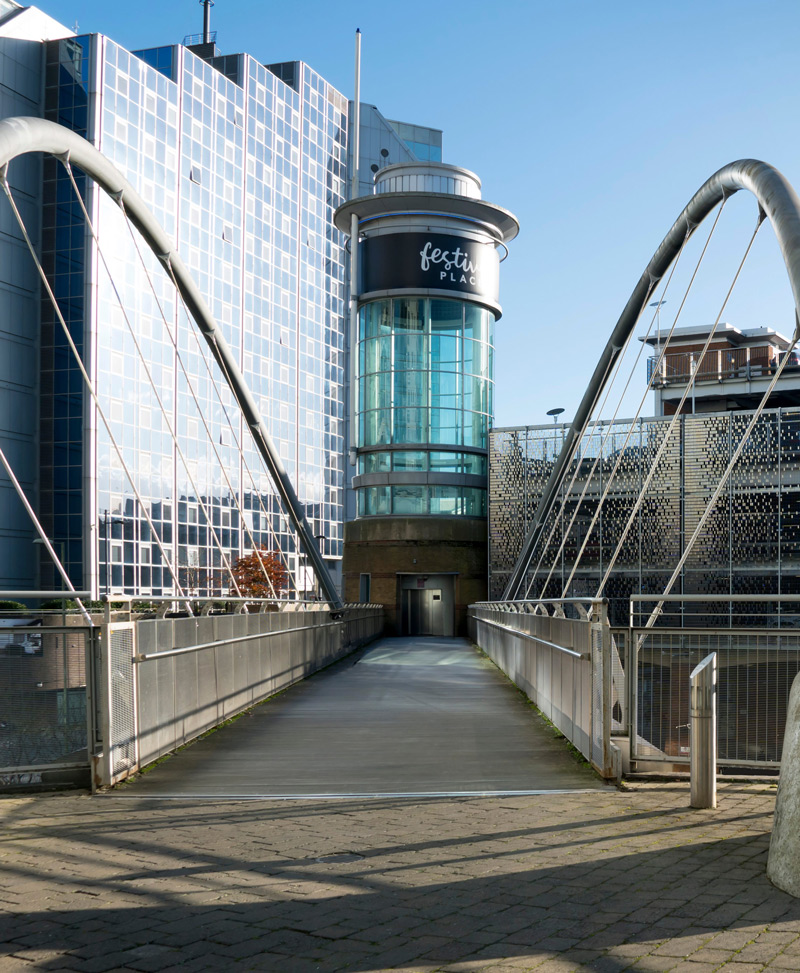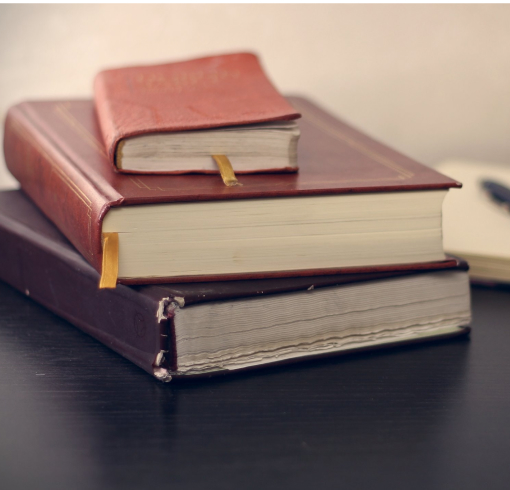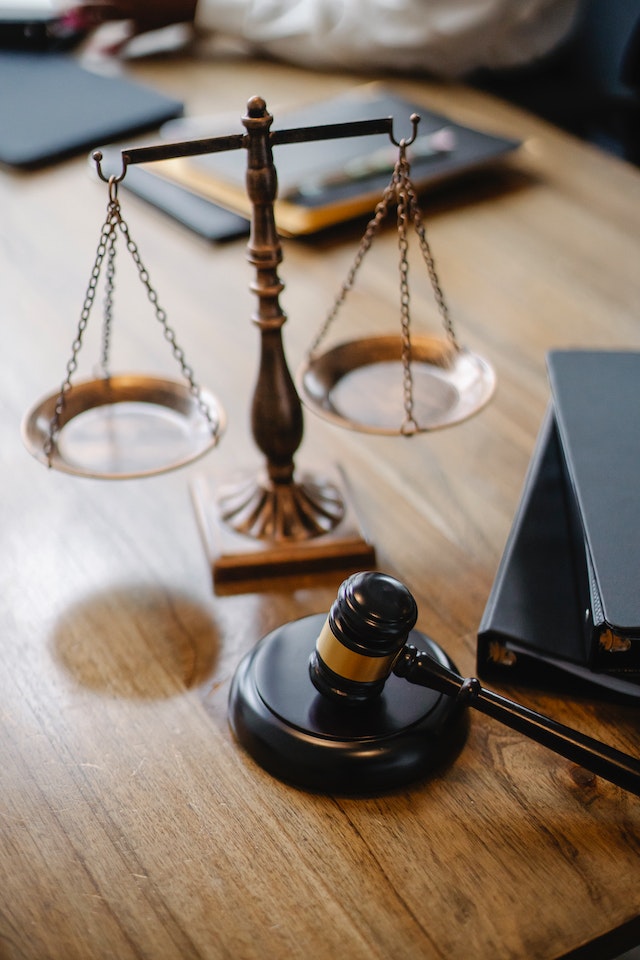 How to find us in Basingstoke
The Square is a serviced office location in Basingstoke where facilities can be booked for you to meet with one of our solicitors in person. Please note that any written correspondence should be posted to our Head Office in Reading.
Directions
The Square is conveniently situated, close to the centre of Basingstoke, only five minutes' walk away from the Basingstoke Railway Station.  Onsite parking and bike racks are available if you are traveling by car or bicycle.
Directions
View Location
We can be contacted 24 hours a day. Our address in Basingstoke is:
The Square,
Basing View,
Basingstoke,
RG21 4EB
Email: info@dphlegal.com