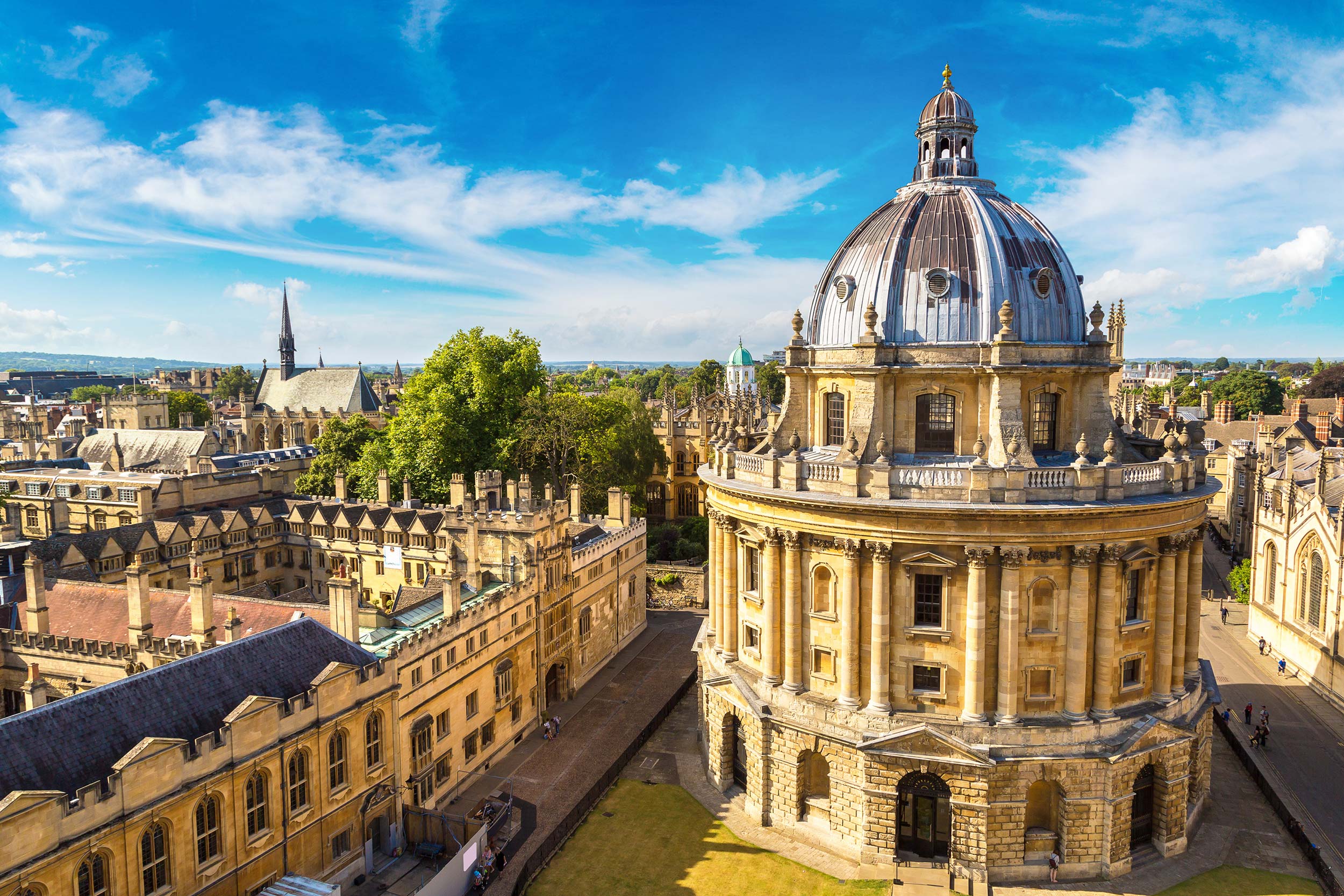 Solicitors in Oxford, Oxfordshire
Call us today on: 01865 565325
Oxford Business Park
7200 The Quorum
Garsington Road
OX4 2JZ
DPH Legal is a firm of employment lawyers serving employees and employers in the Oxford area. We are an independent Oxfordshire law firm that aims to offer legal advice and services at the highest possible levels with fees more affordable than the larger legal firms.
Our clients have placed their trust in DPH Legal for years to assist with a wide spectrum of workplace issues. The firm has an outstanding reputation with well over 140 client reviews across several trusted platforms. All of our lawyers have extensive experience and a track record of successful results in every aspect of employment law. They are registered with the Solicitors Regulation Authority, and members of The Employment Law Association, and The Law Society.
We assist and service employees' needs on every level with the full range of employment-related issues including redundancy, whistleblowing, bonus disputes, and unfair dismissal. More information on each employment law matter we can provide help with can be found below. We understand how distressing a workplace dispute can be and our lawyers are able to offer the expert advice and support that is needed in such situations.
For employees who are facing harassment, discrimination, and other forms of unfair treatment, we can assist with bringing a grievance. However, in situations where disputes cannot be amicably resolved with employers, we can provide representation in the Employment Tribunal.
In cases of redundancy, we also provide settlement agreement advice, explaining the terms of the agreement in clear language. We also discuss with our clients if a fair settlement is being offered by the employer or if we could negotiate a better exit package.
Our solicitors act for employers ranging from small business enterprises to large corporate entities.  We provide employer clients with legal advice in relation to all aspects of employment including redundancy selection, whistleblowing issues, and performance management processes, as well as grievance and disciplinary procedures. We also defend employer clients against claims brought in the Employment Tribunal.
In relation to non-contentious matters, we regularly assist with drafting employment contracts, workplace policy documents, and settlement agreements. We also provide advice in relation to TUPE and the purchase or sale of businesses.
In most cases, we are able to advise our employment law clients via email, telephone, and Microsoft Teams video calls.  Call us at 01865 565325 or complete our Contact Form to arrange a free, confidential call back from a qualified solicitor.
Alternatively, we can also arrange for you to meet one of our Oxford solicitors.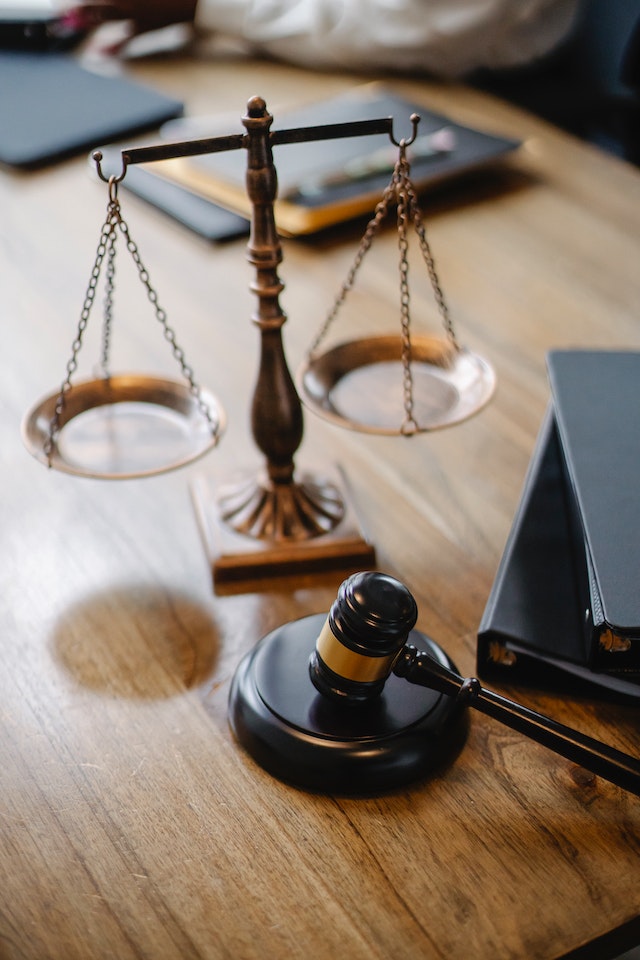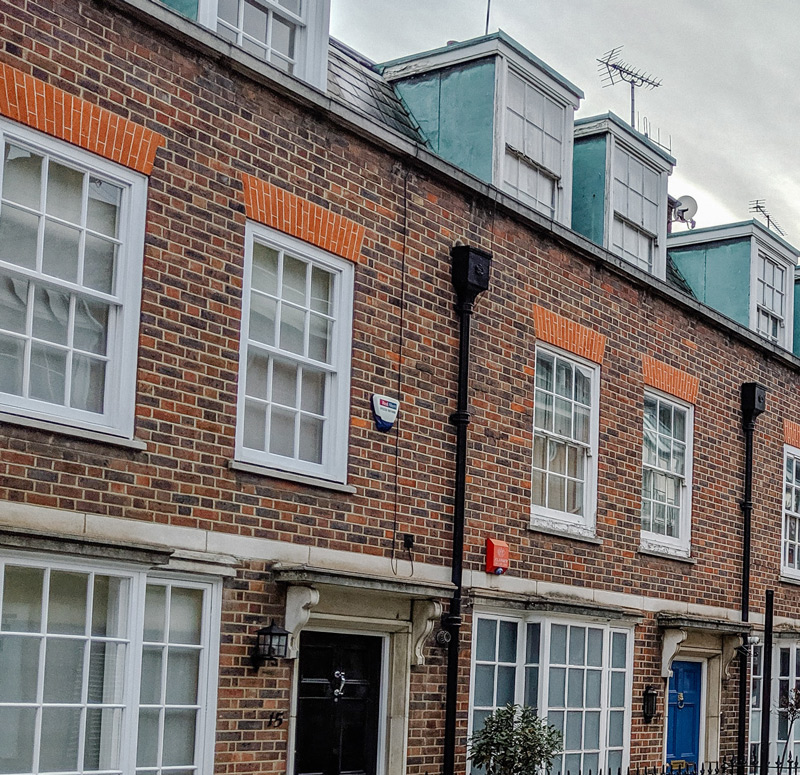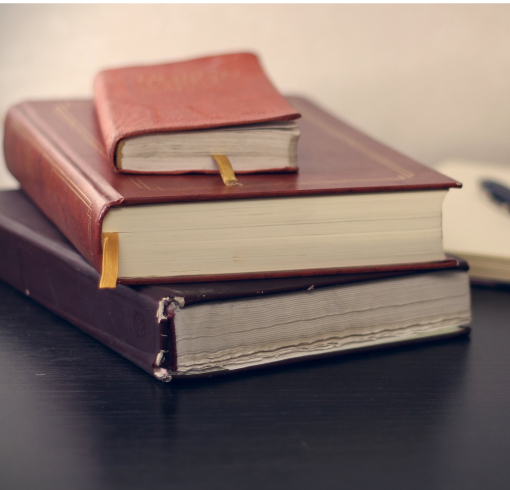 How to find us in Oxford 
Oxford Business Park is a serviced office location in Oxford where facilities can be booked for you to meet with one of our team in person. Please note that any written correspondence should be posted to our Head Office in Reading.
Directions
Oxford Business Park is a 13-minute drive from Oxford city centre, via Abingdon Road. If you are making use of public transport, you can take the 11X City Bus which leaves every 8 minutes from the High Street in the centre of Oxford and takes 21 minutes to reach the Business Park.
We can be contacted 24 hours a day. Our address in Oxford is:
Oxford Business Park
7200 The Quorum
Garsington Road
OX4 2JZ
Email: info@dphlegal.com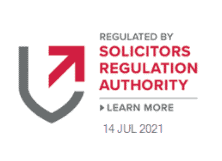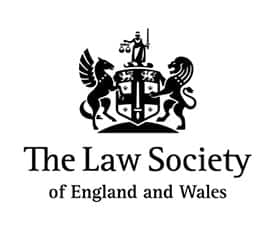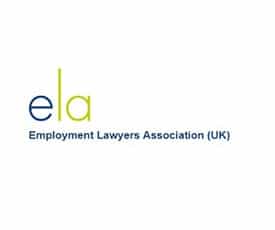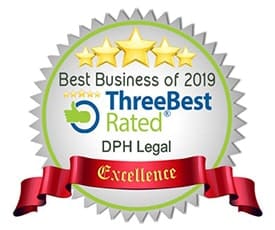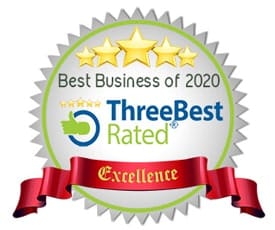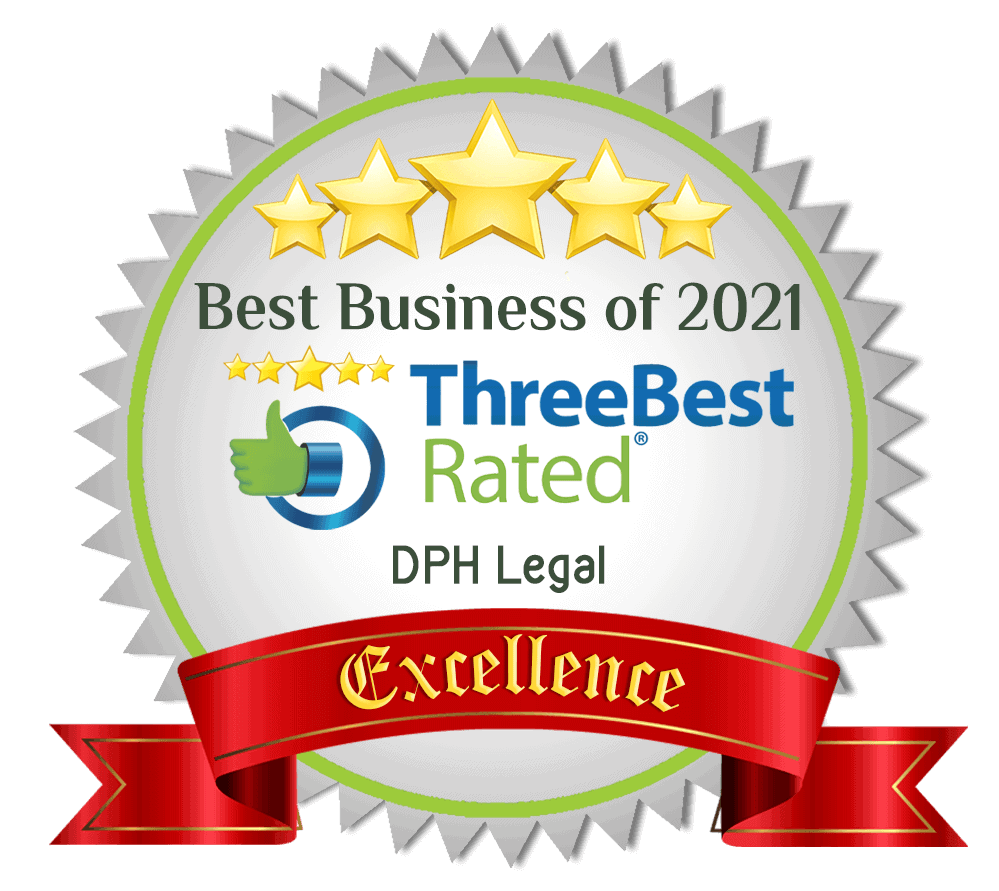 Expert Legal Advice for employers
Our senior solicitors can provide your company or business legal advice on many aspects of employment law.
We advise employers and managers on a range of issues including those in the list below:
TUPE

Outsourcing 

Redundancy

Negotiating exits 

Drafting contracts 

Business purchases 

Drafting handbooks 

Grievance procedures

Whistleblowing issues

Disciplinary procedures

Flexible working requests

Drafting settlement agreements

Advice on exiting a business

Managing employee performance

Employment issues arising day to day

Managing employee sickness absence

Defending employment tribunal claims

Pursuing claims for breach of restrictions/competitive practices 
Make an Enquiry
Please contact us for a free consultation. You will immediately speak to a senior solicitor in Oxford and receive legal advice fast. Simply complete our short contact form with your name, email, phone and specific message. Further contact information is found below.
By phone: 01865 565325
Via email: info@dphlegal.com
By post: Oxford Business Park, 7200 The Quorum, Garsington Road, Oxford, OX4 2JZ
Data map of our legal office location
Unbeatable Legal Services
Flexible Fees
For our employer clients, we offer flexible pricing options including a monthly payment structure.
Meet our people
Our team is headed up by David Harris who started DPH Legal back in 2011. Including David, DPH Legal consist of seven other employment specialists who are supported by an efficient admin team covering several offices including London, The Thames Valley and across parts of England and Wales. David Philip Harris, the law firm's founder, is often interviewed by BBC Berkshire for his extensive knowledge regarding developing news on employment law rights.
Who do we work with?
Senior executives

Groups of employees

Individual employees

Formula 1 racing teams

Large corporate entities

Small and Medium-sized Enterprises

Professional Football and Rugby clubs

World-renowned private schools and universities.
The history of the firm is that it was established in 2011 as an employment law specialist practice.
The firm now undertakes legal work in other areas including commercial dispute resolution and provides advice and representation in relation to business services and advice on corporate and partnership matters. The firm does not provide advice on family law, divorce or children-related matters or on separation or intellectual property or real estate or commercial property. Neither trusts, wills, medical negligence, probate, conveyancing, tax matters or personal injury claims are offered at our Oxford law firm.
The lawyers act for businesses often as in-house advisers getting to know and understand the life of the business to better advise on commercial outcomes and liability. The advice is tailored in a specific way for businesses. We advise across a diverse number of sectors including Retail, Manufacturing, IT, Education and Sports.
Two of the lawyers at the firm are cross-qualified barristers who are used to providing advocacy advice in the employment tribunal. All of the lawyers have experience in advocacy and providing justice to both employers and employees in relation to workplace disputes.
DPH Legal is involved in local community life regularly sponsoring local sports teams and events in the community. DPH Legal is a limited company and not a limited liability partnership.
For advice on careers or to make a formal application to work at the firm please message us at recruitment@dphlegal.com.
The office also provides parking for visitors.
We service the following postcodes and neighbourhoods:
Barton, Binsey, Cowley (Florence Park), Temple Cowley, Cutteslowe, Donnington, Godstow, Grandpont, Headington, Headington Hill, New Headington, Old Headington, Holywell, Iffley, Jericho, New Botley, New Hinksey, New Marston, Norham Manor, North Oxford (Central North Oxford), Park Town, Northway, Osney, Port Meadow, St Clement's, St. Ebbes, St John Street area, St. Thomas' (Oxpens), Science Area, Summertown, Sunnymead, Walton Manor, Wolvercote, Waterways.
OX1, OX2, OX3, OX4, OX5, OX7, OX9, OX10, OX11, OX12, OX13, OX14, OX15, OX16, OX17, OX18, OX20, OX25, OX26, OX27, OX28, OX29, OX33, OX39, OX44,OX49.