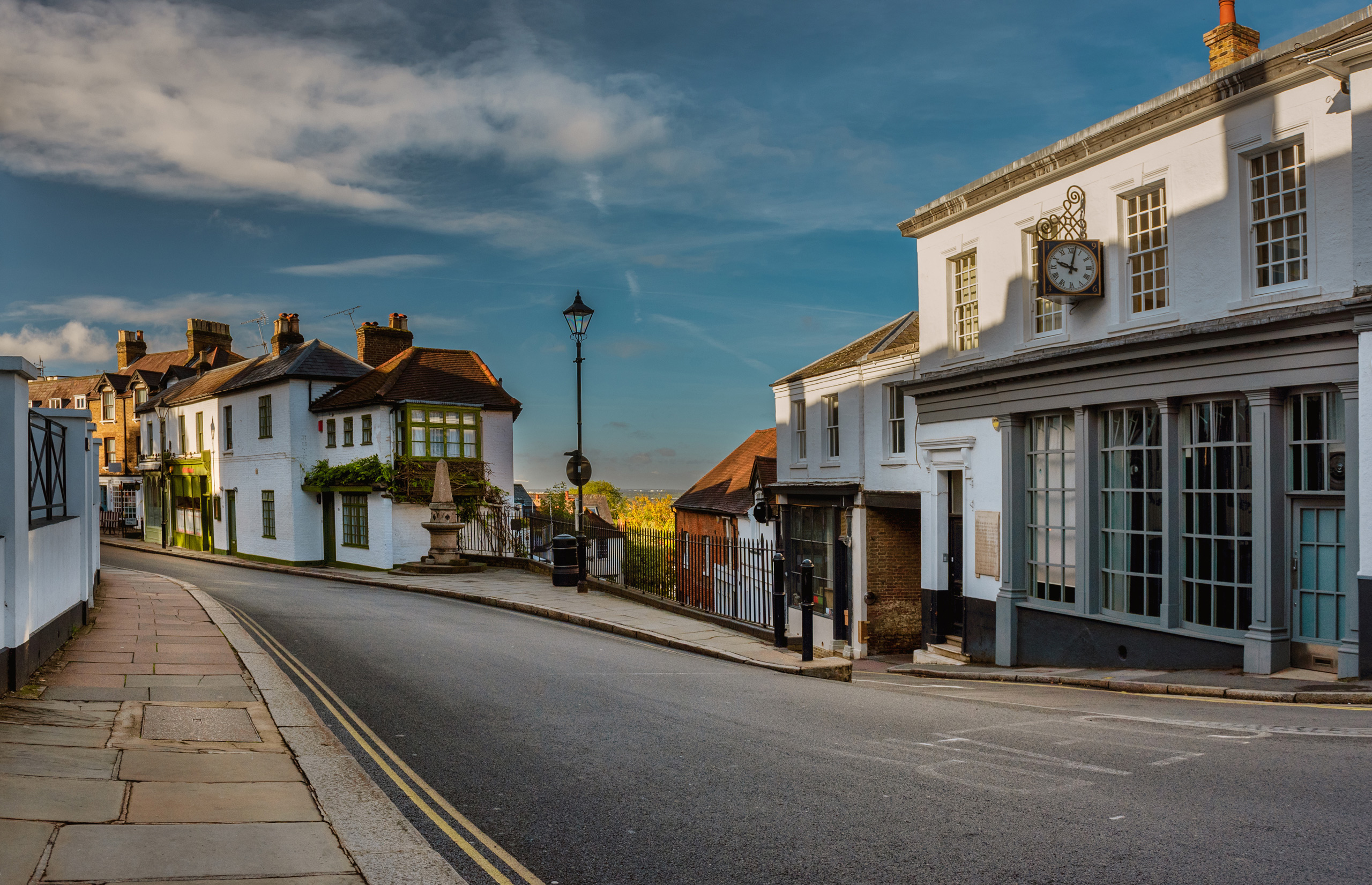 Employment Lawyers in Harrow
Call us today on: 02080 176206
79 College Road
Harrow
HA1 1BD
DPH Legal are a firm of employment solicitors serving clients in and around Harrow.
Our clients include numerous local and national employers from a wide range of sectors. We regularly advise our employer clients on a wide range of issues related to employment law including employee performance management, redundancy selection and procedures, disciplinary processes, post-termination restrictions and breaches of restrictive covenants.  We are also able to assist with drafting employment contracts, company handbooks and settlement agreements.
Acting on behalf of employees, we regularly provide advice in relation to discrimination, harassment and bullying in the workplace. We also advise on settlement agreements, discussing the terms with our clients, and acting on their behalf to negotiate higher levels of compensation from employers who offer settlements that are deemed to be too low.  In situations where Employment Tribunal litigation becomes necessary, we are able to provide advice and representation, supporting our clients through the process to ensure the best outcome.
In most instances, we are able to assist clients via email, telephone, or video conferencing. Call us on 02080 176206  or complete our Contact Form to arrange a free, confidential call back from a qualified solicitor.
Alternatively, we can also arrange for you to meet on of our solicitors in Harrow.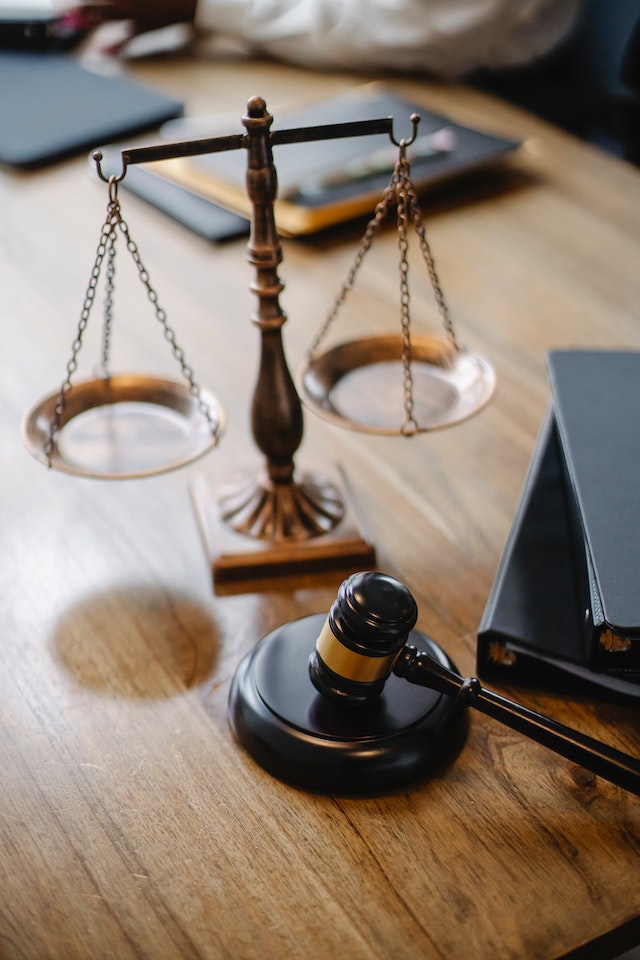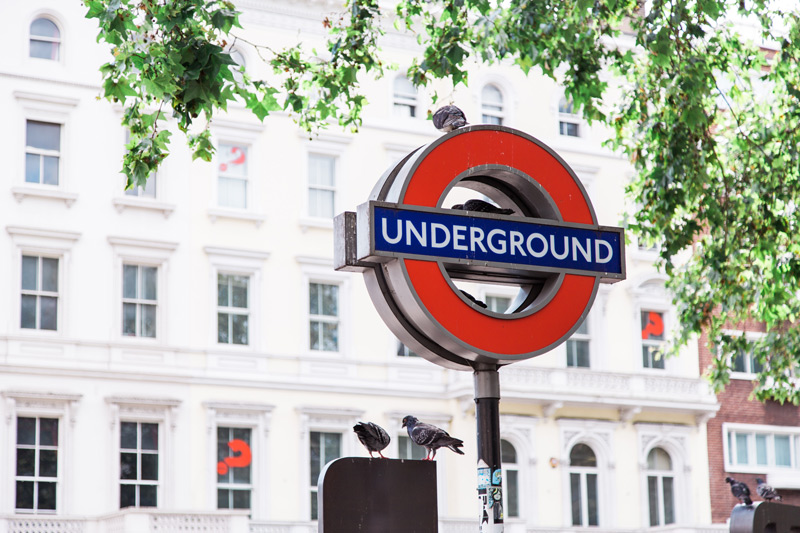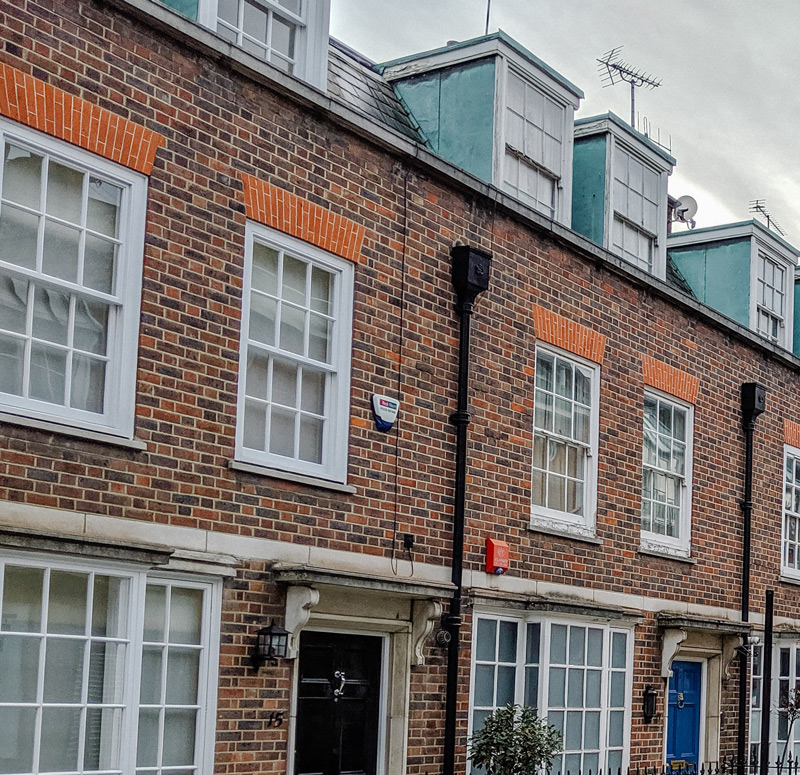 How to find us in Harrow
79 College Road is a serviced office location in Harrow where facilities can be booked for you to meet with one of our solicitors in person. Please note that any written correspondence should be posted to our Head Office in Reading.
Directions
79 College Road is centrally located in Harrow, just one minutes' walk from Harrow Bus Station Stop A, and four minutes' walk from Harrow-on-the-Hill Underground Station. If you are travelling by car, parking is available at St Ann's Car Park in Clarendon Road which is also just a minute's walk from 79 College Road.
Directions
View Location
We can be contacted 24 hours a day. Our address in Harrow is:
79 College Road
Harrow
HA1 1BD
Email: info@dphlegal.com