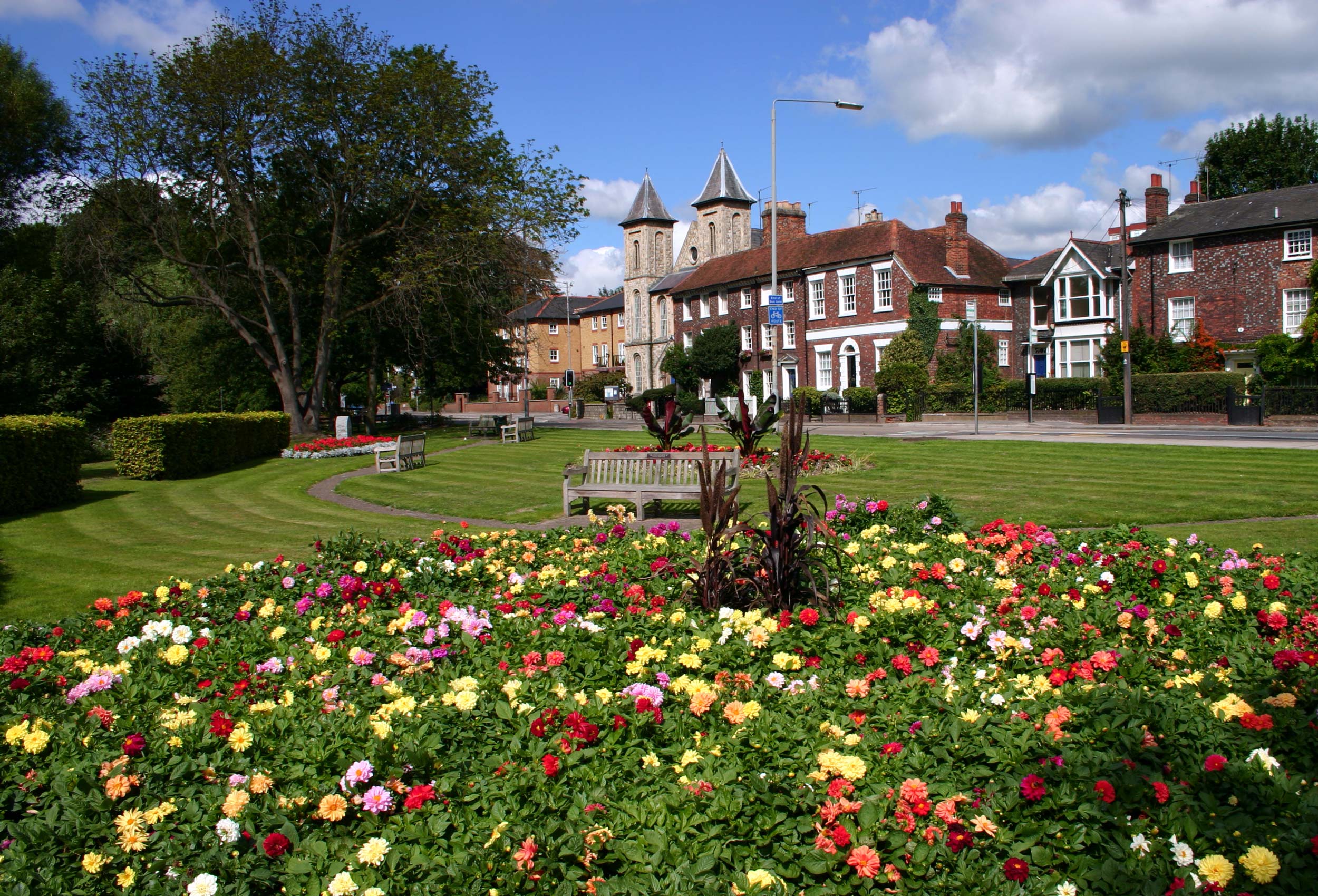 Employment Solicitors in High Wycombe
Call us today on: 01494 611236
Kingsmead Business Park
Aston Court
Frederick Place
HP11 1JU
DPH Legal is a law firm in High Wycombe, Buckinghamshire specialising in employment law.
Our solicitors advise clients from a variety of professional backgrounds.
We provide legal services to employees, employers, individuals and businesses.
Our firm is committed to providing you with an elevated level of legal expertise than is typically offered at larger known law firms. All of our solicitors are authorised and regulated by The Solicitors Regulation Authority.
We frequently advise employer clients on employment-related issues including redundancy selection, disciplinary processes, and grievance procedures.
We act on contentious matters in the Employment Tribunal, County Court, and High Court.
We also assist with non-contentious matters such as drafting employee contracts and directors' service agreements as well as advising on the sale and purchase of businesses.
We act on a case-by-case basis for employees who have been unfairly dismissed or subjected to unfair treatment such as harassment, bullying, or discrimination by their employers. 
In situations where settlement agreement advice is needed, we clearly explain the terms to our clients and discuss with them if a fair settlement has been offered or if we recommend negotiating on their behalf for higher levels of compensation.
In situations where workplace disputes cannot be resolved, our solicitors have extensive legal experience and a proven track record of providing high-quality Employment Tribunal representation for clients on every level of management, including employees, managers, directors and partners, and individuals.
Our lawyers have considerable expertise as well as a track record of results in every facet of employment law.
Our approach allows us to serve the needs of both employees and employers on the full range of employment-related issues such as redundancy, whistleblowing, settlement agreements, bonus disputes, and unfair dismissal.
Our senior solicitors aim to protect and progress the personal interests of our clients at all times.
We act for businesses fulfilling the role of an in-house legal adviser, working with our employer clients to fully understand the business in order to better advise on commercial outcomes and liability.
DPH Legal provides legal advice to a diverse number of sectors including Retail, Manufacturing, IT, Education and Sports.
The firm is involved in the local community sponsoring local sports teams and events. DPH Legal is not a limited liability partnership.
In most instances, we are able to provide exceptional care and assist clients via email, phone, or video conferencing.
Take the first step and make an enquiry by calling DPH Legal Solicitors in High Wycombe on 01494 611236 or get in touch by leaving your name, email and phone number on our Contact Form to make arrangements for a free, confidential call back from a qualified solicitor.
Alternatively, we can also arrange for you to meet one of our High Wycombe solicitors.
Our law firm now offers legal support, advice and service in other areas including commercial dispute resolution, providing advice and representation in relation to business services as well as advice on corporate and partnership matters.
Currently, DPH Legal does not provide advice on family law, divorce, children-related matters, separation, managing of estates, intellectual property, real estate or commercial property. Neither trusts, will-writing, medical negligence, probate, immigration, powers of attorney, conveyancing, tax matters or personal injury claims are offered at our High Wycombe law firm.
Meet our people
DPH Legal's team is overseen by managing partner David Philip Harris who founded the law firm in 2011. As well as David, the firm also has seven other qualified employment lawyers. The firm's solicitors are supported by a dedicated admin team operating from several office locations such as Reading, London, Oxford and across parts of England, Wales and the UK.
David Harris, the firm's founder, is regularly interviewed by the BBC in Berkshire regarding his considerable knowledge with respect to the latest employment law rights news. David has also authored articles on employment law, some of which have been published in industry publications.
For career advice or to formally apply for employment at our law firm, please email us at recruitment@dphlegal.com.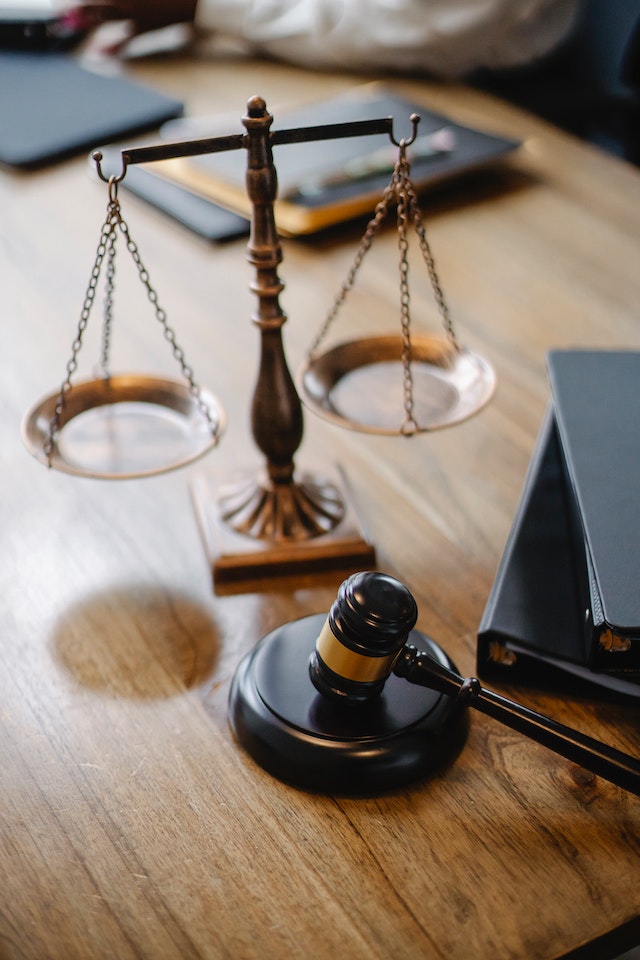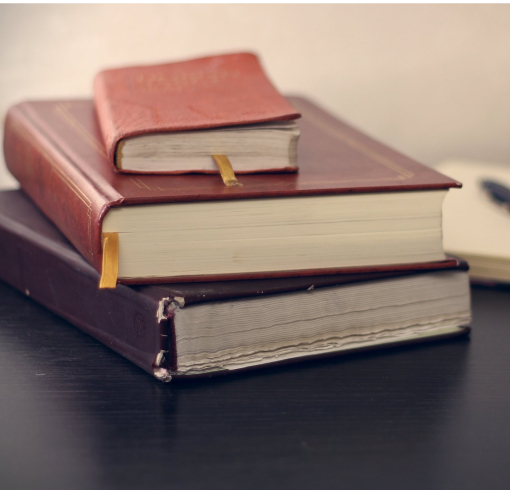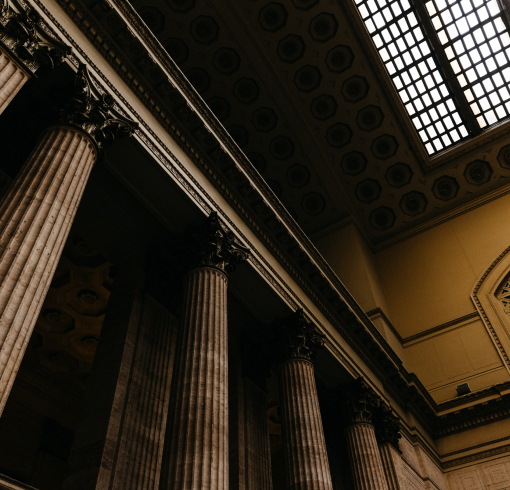 How to find us in High Wycombe
Kingsmead Business Park is a serviced location of offices in High Wycombe where facilities can be booked for you to meet with one of our solicitors in person. Please note that any written correspondence should be posted to our legal Head Office in Reading. Parking is also available for visitors.
Directions
Kingsmead Business Park is situated only two miles away from the centre of High Wycombe. It is close to both the M40 and the M25 and is easily accessible if you are travelling by car. If you are making use of public transport, the Business Park is a nineteen minute bus ride from the city centre. Kingsmead Business Park is twenty minute drive from Marlow and forty-six minutes from Aylesbury.
We can be contacted 24 hours a day. Our address in High Wycombe is:
Kingsmead Business Park
Aston Court
Frederick Place
HP11 1JU
Email: info@dphlegal.com