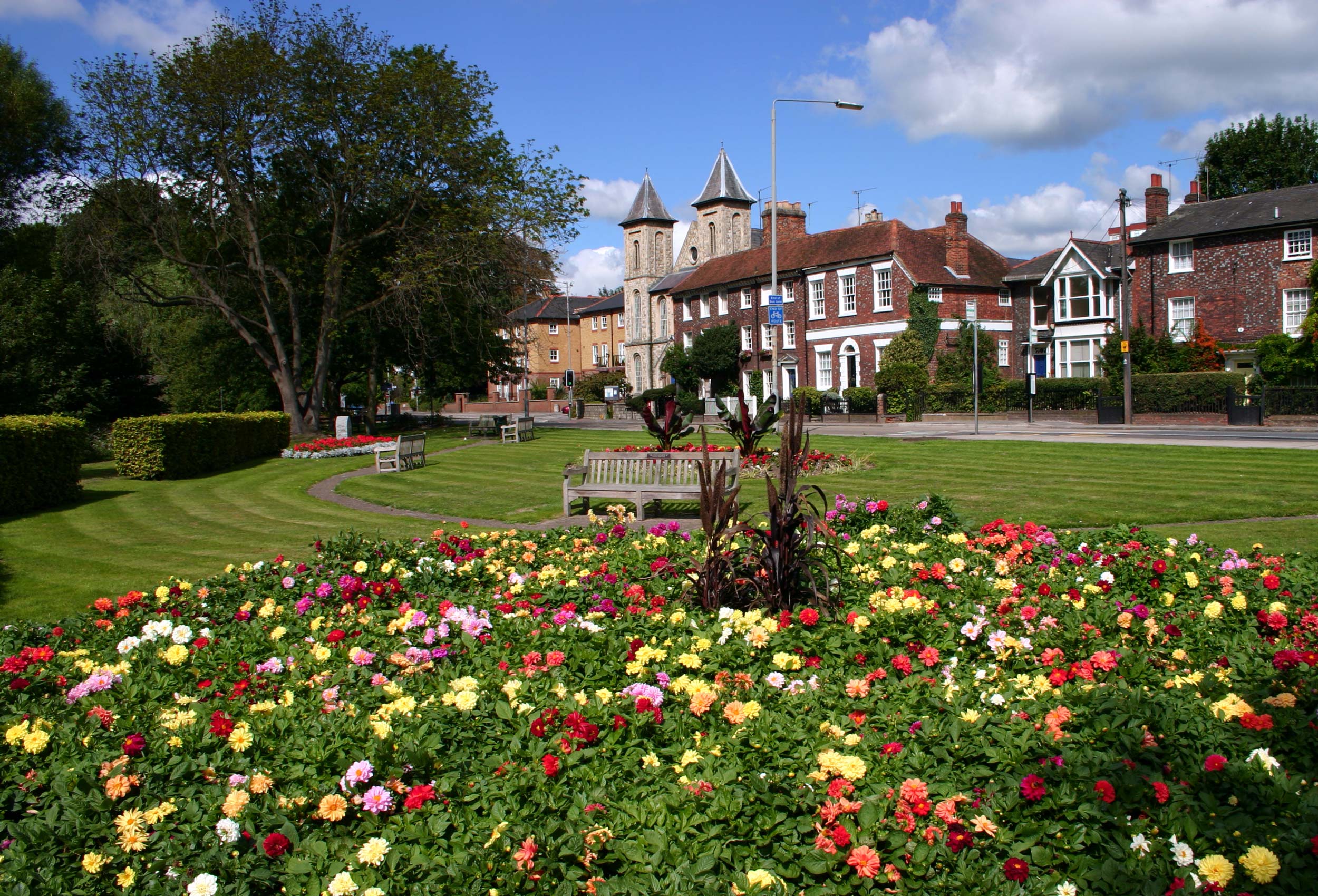 Employment Solicitors in High Wycombe
Call us today on: 01494 611236
Kingsmead Business Park
Aston Court
Frederick Place
HP11 1JU
DPH Legal is a specialist employment law firm in High Wycombe, Buckinghamshire. Our solicitors advise clients from a variety of professional backgrounds. We provide legal services to both employees and employers. All of our solicitors are authorised and regulated by The Solicitors Regulation Authority.
We frequently advise employer clients on the full range of employment-related issues including redundancy selection, disciplinary processes, and grievance procedures. We act on contentious matters in the Employment Tribunal, County Court, and High Court.
We also assist with non-contentious matters such as drafting employee contracts and directors' service agreements as well as advising on the sale and purchase of businesses.
We act for employees who have been unfairly dismissed or subjected to unfair treatment such as harassment, bullying, or discrimination by their employers.  In situations where settlement agreement advice is needed, we clearly explain the terms to our clients and discuss with them if a fair settlement has been offered or if we recommend negotiating on their behalf for higher levels of compensation.
For employees who are involved in a workplace dispute that cannot be resolved, our solicitors have extensive experience and a proven track record of providing high-quality representation in Employment Tribunals.
In most instances, we are able to assist clients via email, telephone, or video conferencing. Call us on 01494 611236 or complete our Contact Form to arrange a free, confidential call back from a qualified solicitor.
Alternatively, we can also arrange for you to meet on of our solicitors in High Wycombe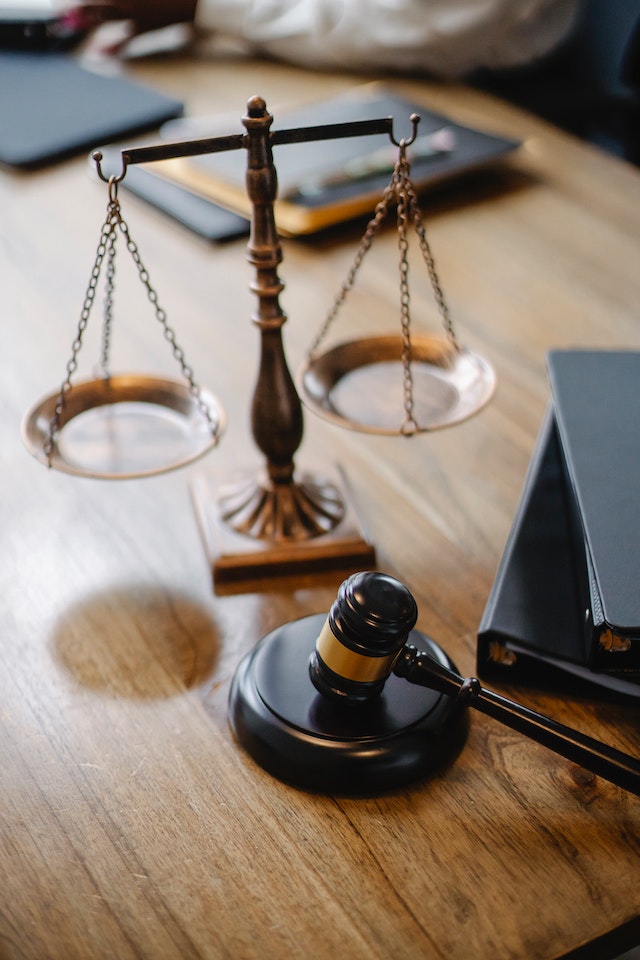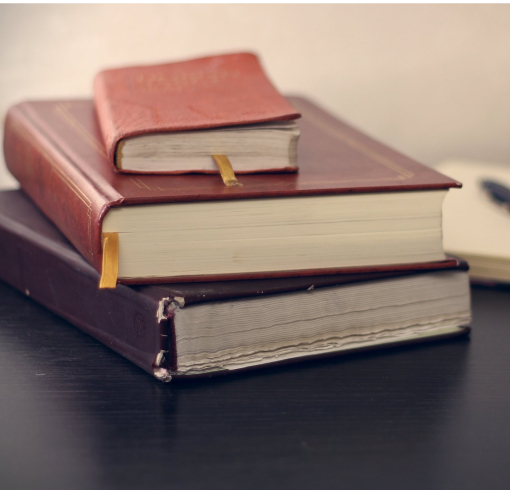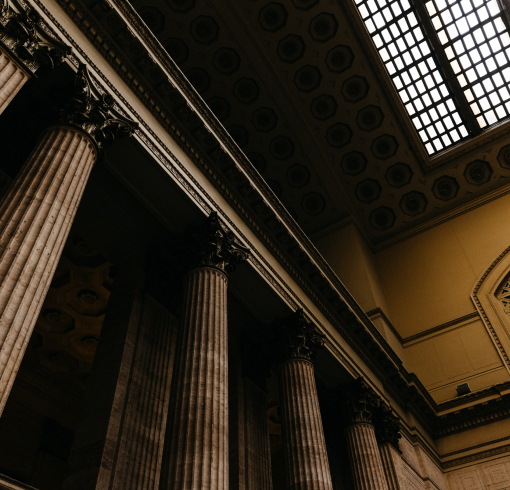 How to find us in High Wycombe
Kingsmead Business Park is a serviced office location in High Wycombe where facilities can be booked for you to meet with one of our solicitors in person. Please note that any written correspondence should be posted to our Head Office in Reading.
Directions
Kingsmead Business Park is situated only two miles away from the centre of High Wycombe. It is close to both the M40 and the M25 and is easily accessible if you are travelling by car. If you are making use of public transport, the Business Park is a nineteen minute bus ride from the city centre.
We can be contacted 24 hours a day. Our address in High Wycombe is:
Kingsmead Business Park
Aston Court
Frederick Place
HP11 1JU
Email: info@dphlegal.com