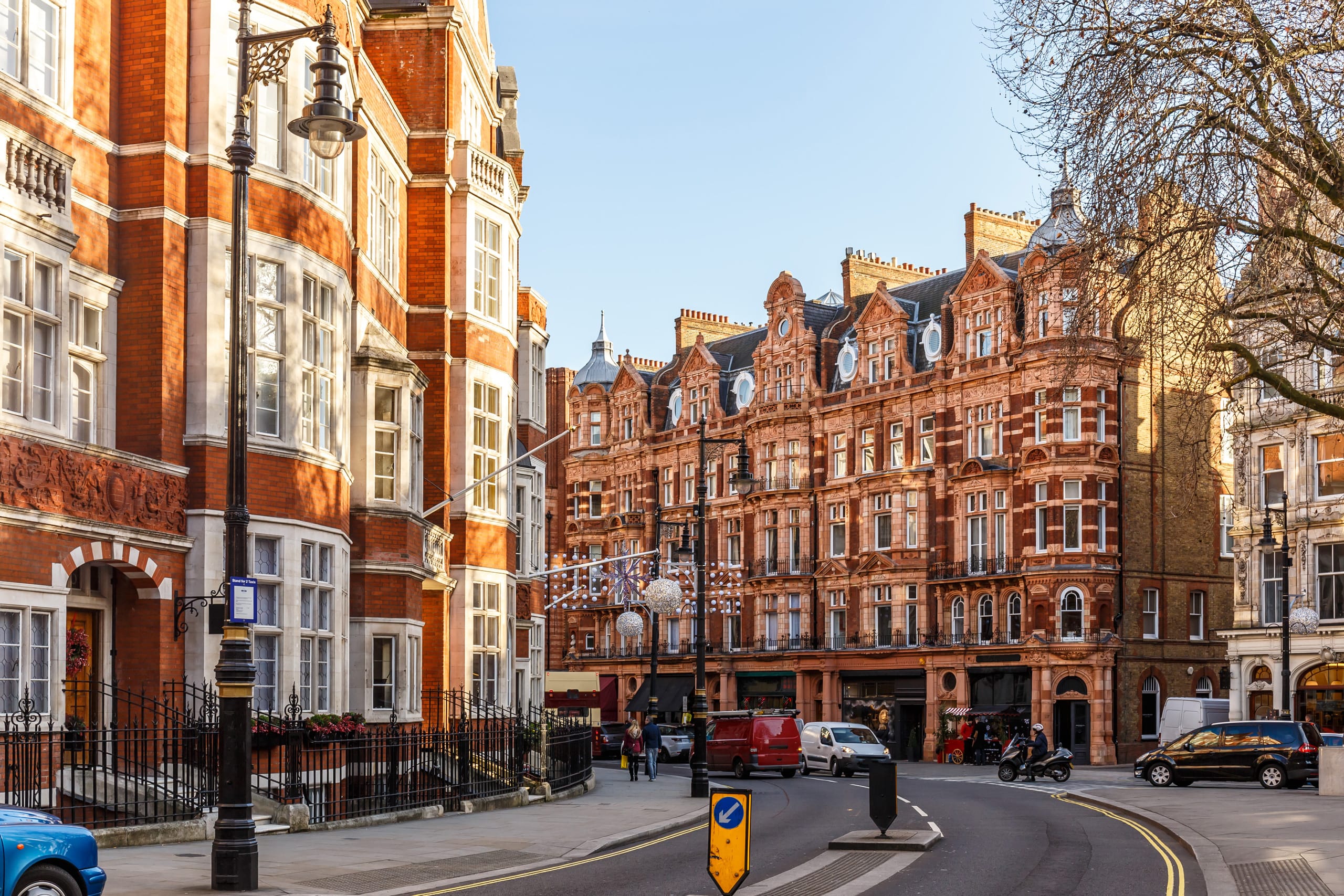 Employment Lawyers in Mayfair
Call us today on: 02080 176208
17 Hanover Square
Mayfair
London
W1S 1BN
DPH Legal are a firm of employment solicitors serving clients in and around Mayfair.
We have extensive experience in providing legal advice to employer clients on the full range of employment issues including redundancy processes, TUPE and employee performance management as well as disciplinary and grievance procedures.  We are also able to provided representation in the Employment Tribunal in the event that this becomes necessary.
In relation to non-contentious matters, we draft employment contracts, employee handbooks and settlement agreements on behalf of company clients. We also provide advice on legal issues related to the sale and purchase of businesses.
Acting for employees, we provide support and representation in relation to harassment, discrimination, whistleblowing and unfair dismissal. We also assist employees who have been made redundant, providing them with advice on settlement agreements and ensuring that they receive settlements that are fair and reasonable.
In the majority of cases, we are able to assist clients via email, telephone or video conferencing. Call us on 02080 176208 or complete our Contact Form to arrange a free, confidential call back from a qualified solicitor.
Alternatively, we can also arrange for you to meet on of our solicitors in Mayfair.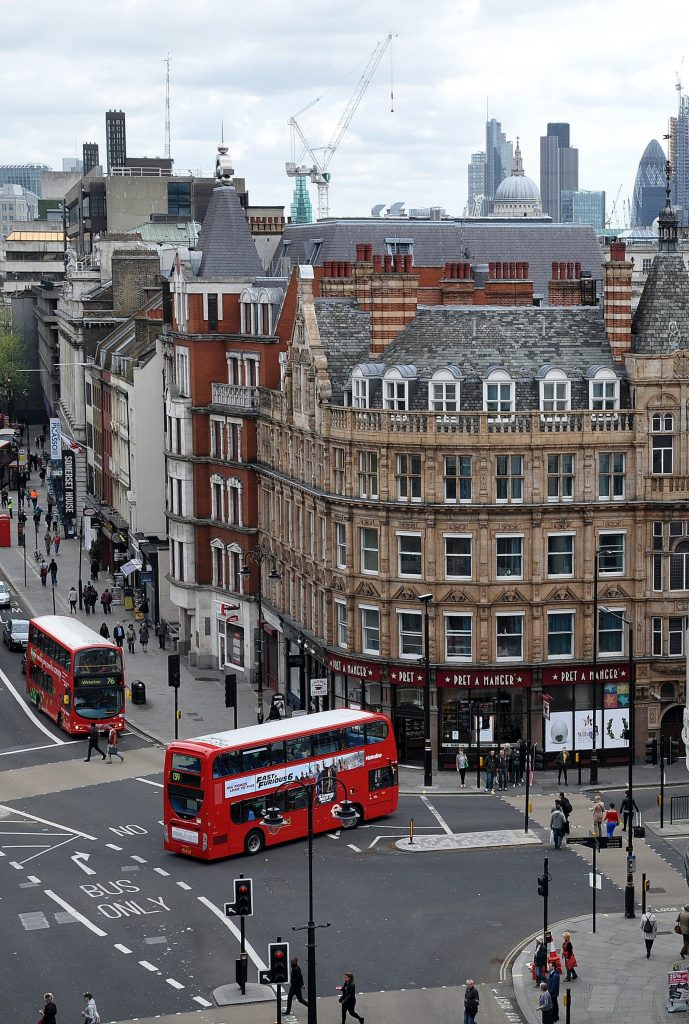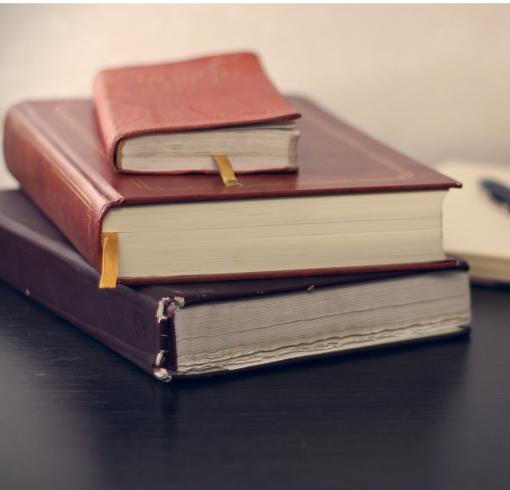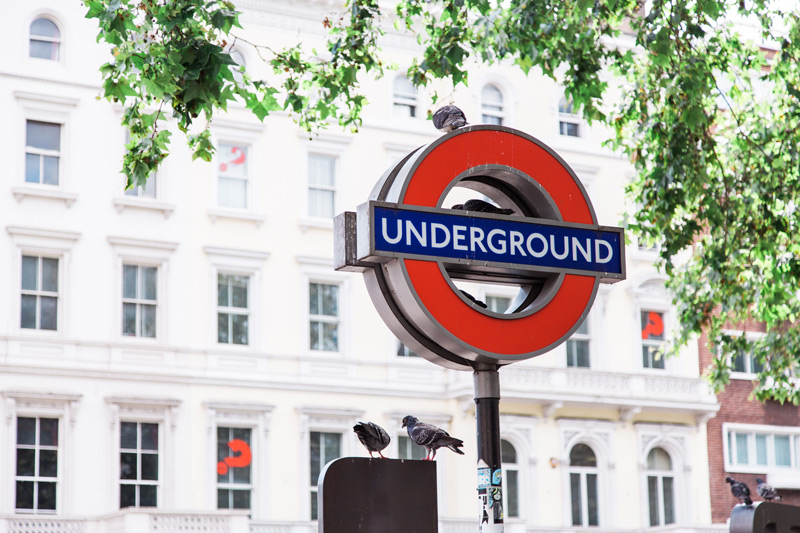 How to find us in Mayfair
17 Hanover Square is a serviced office location in Mayfair where facilities can be booked for you to meet with one of our solicitors in person. Please note that any written correspondence should be posted to our Head Office in Reading.
Directions
17 Hanover Square in Mayfair is easily accessible by tube and bus.  It is only a six-minute walk from the Oxford Circus Underground Station and five minutes' walk from the John Lewis OF Bus Stop in Oxford Road.
Directions
View location
We can be contacted 24 hours a day. Our address in Mayfair is:
17 Hanover Square
Mayfair
London
W1S 1BN
Email: info@dphlegal.com