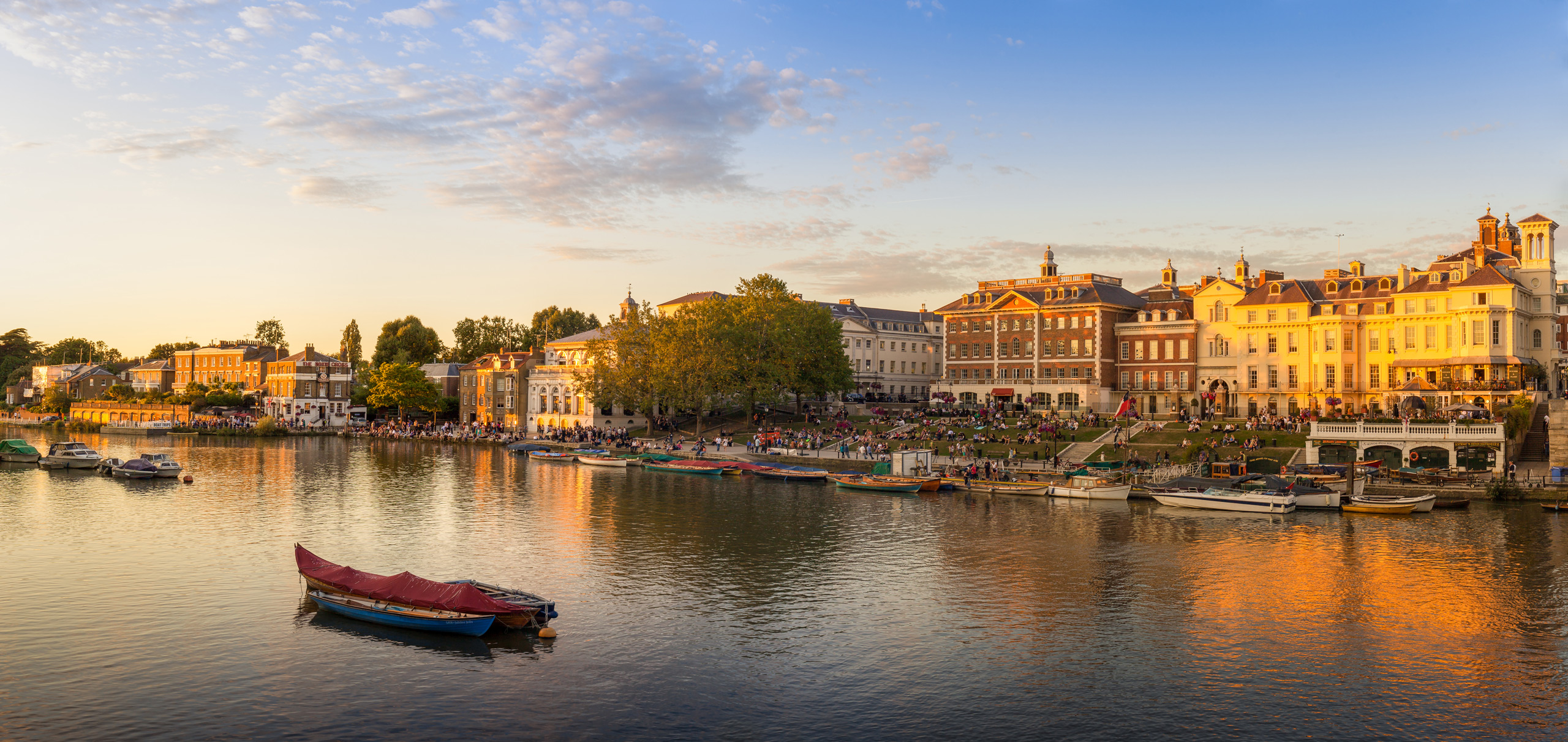 Employment Lawyers in Richmond
Call us today on: 01748 883585
Sovereign Gate
18-20 Kew Road
Richmond
TW9 2NA
DPH Legal is a firm of specialist employment law solicitors serving clients in and around the Richmond area.
Our solicitors are all registered with the Solicitors Regulation Authority, The Law Society and the Employment Law Association.
We provide legal services to employers and senior executives in relation to the full spectrum of employment law issues including the drafting of employment contracts, work policies, employee handbooks and settlement agreements. We also have extensive experience in the Employment Tribunal, defending our clients against claims, as well as pursuing claims on their behalf for breach of contract.
Our solicitors regularly advise employee clients on a range of issues such as workplace discrimination, harassment and bullying, grievance procedures and unfair dismissal. We also negotiate reasonable exit packages, however, in cases where Employment Tribunal litigation becomes necessary, we are able to provide representation. As specialists in employment law, we understand how stressful as dispute with an employer can be. We will support you through the process, ensuring that the best outcome is achieved on your behalf.
In most cases, we are able to advise clients via email, telephone and Microsoft Teams video calls.  Call us on 01748 883585 or complete our Contact Form to arrange a free, confidential call back from a qualified solicitor.
Alternatively, we can also arrange for you to meet on of our solicitors in Richmond.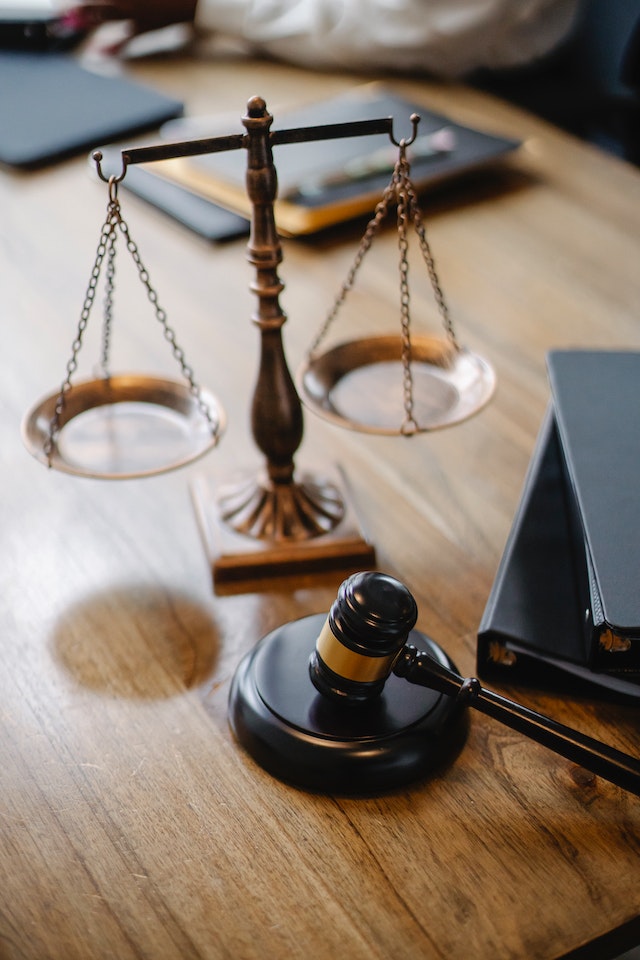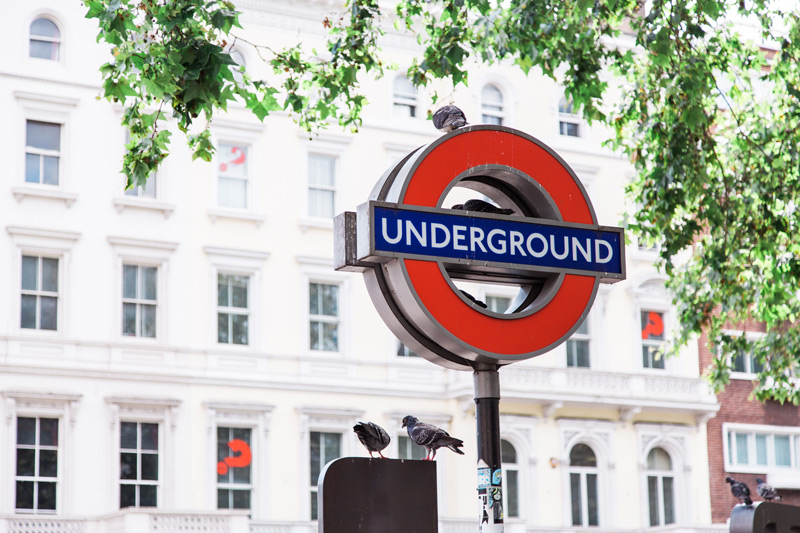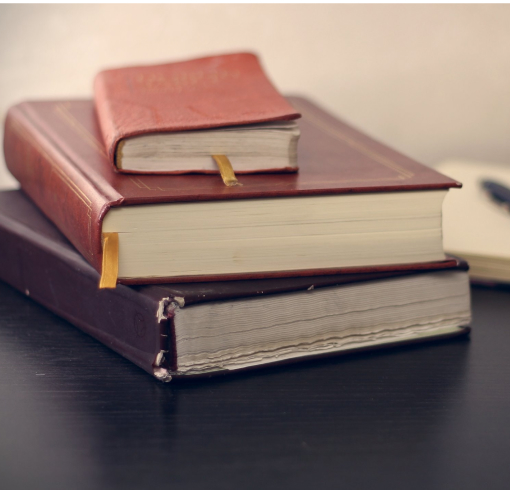 How to find us in Richmond
Sovereign Gate is a serviced office location where facilities can be booked for you to meet with one of our solicitors in person. Please note that any written correspondence should be posted to our Head Office in Reading.
Directions
You can find Sovereign Gate on the corner of Church Road and Kew Road in central Richmond, just a two-minute walk away from Richmond Train Station.  Secure bicycle storage facilities are also available at this location.
Directions
View Location
We can be contacted 24 hours a day. Our address in Richmond is:
Sovereign Gate
18-20 Kew Road
Richmond
TW9 2NA
Email: info@dphlegal.com