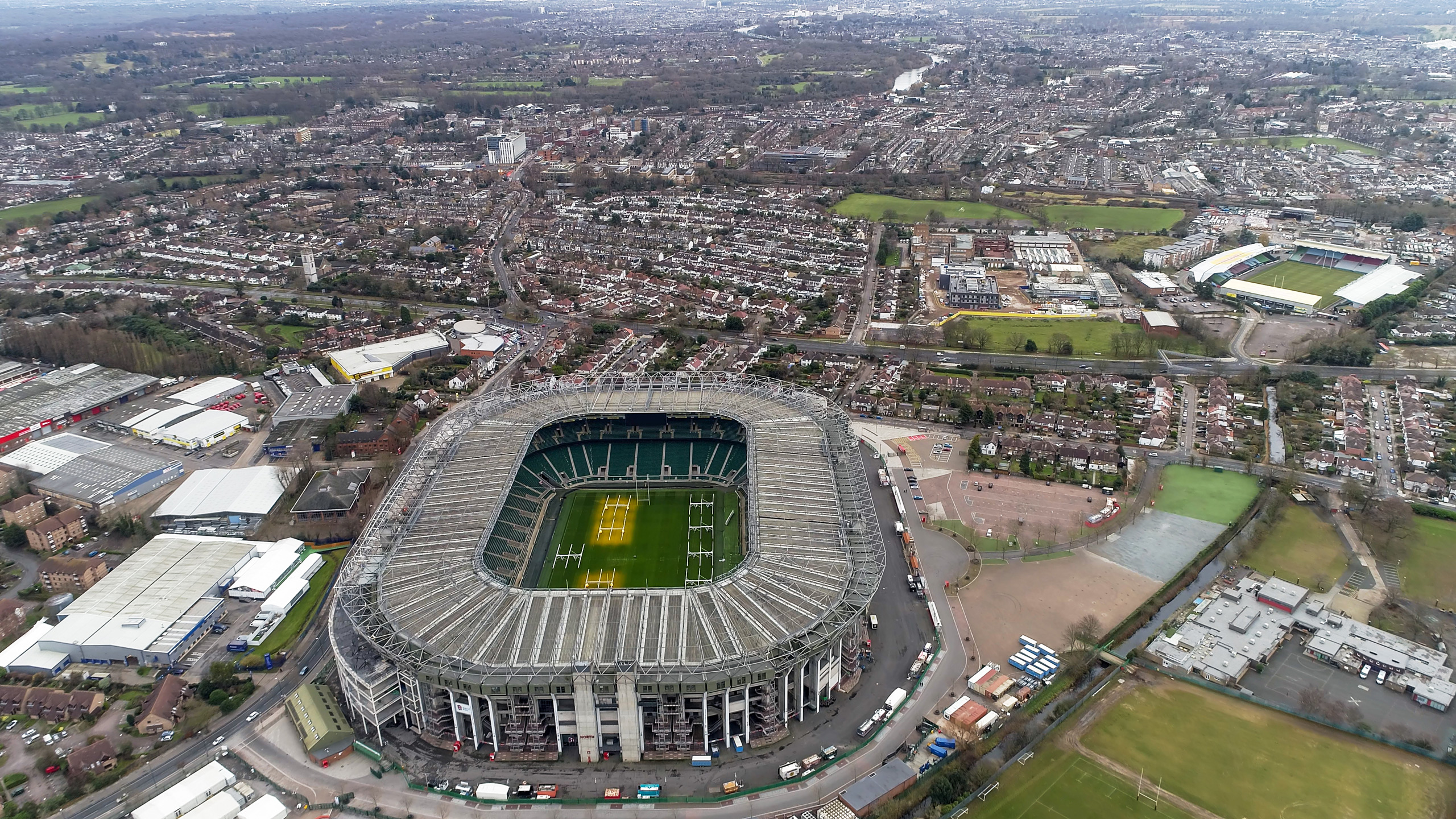 Employment Lawyers in Twickenham
Call us today on: 02080 176209
Regal House
70 London Road
Twickenham
London
TW1 3QS

DPH Legal is an innovative firm of employment law solicitors serving clients in and around  Twickenham.  As well as being authorised and regulated by the SRA, all of our solicitors are members of the Employment Law Association and The Law Society.
Our legal services to employers include drafting employment contracts, company policies, employee handbooks and settlement agreements.  We also advise on redundancy, disciplinary and dismissal procedures as well as providing representation in defence against Employment Tribunal claims.
Acting for employees, we can assist in a range of employment related matters as workplace discrimination, harassment or bullying. As employment law experts, we understand how distressing a workplace dispute can be. We will assess your situation and provide you with information in relation to the different options that may be available to you. We are able to negotiate equitable exit packages on behalf of our clients as well as providing representation in the Employment Tribunal in the event that such action becomes necessary.
In the majority of cases, we are able to advise our clients via email, telephone and Microsoft Teams video calls. Call us on 02080 176209 or complete our Contact Form to arrange a free, confidential call back from a qualified solicitor.
Alternatively, we can also arrange for you to meet on of our solicitors in Twickenham.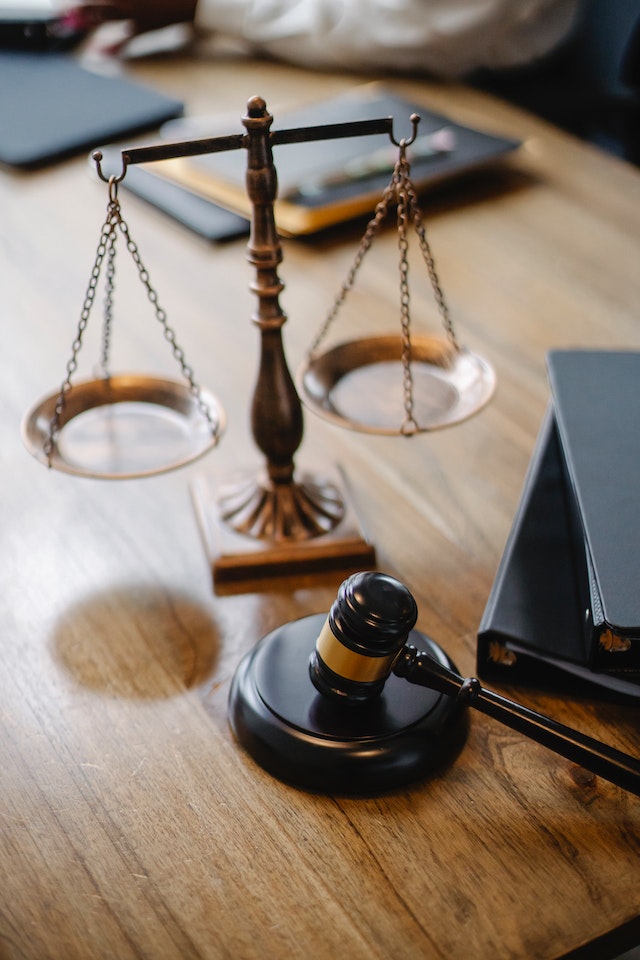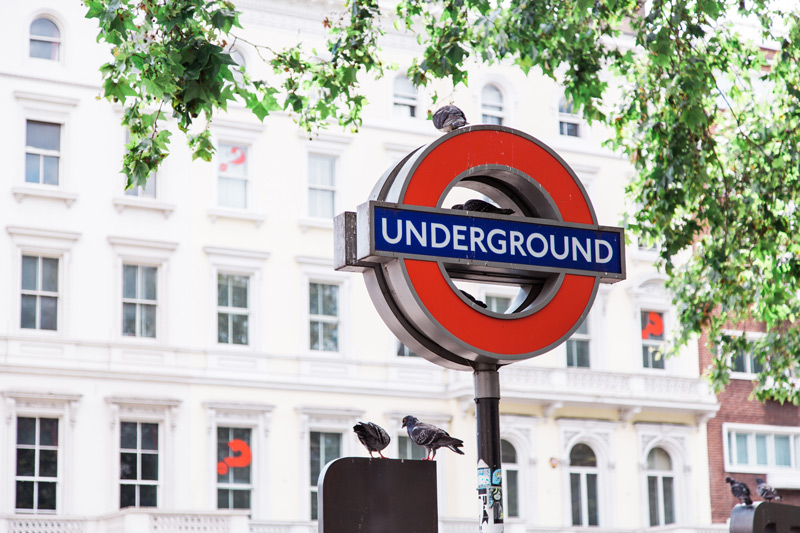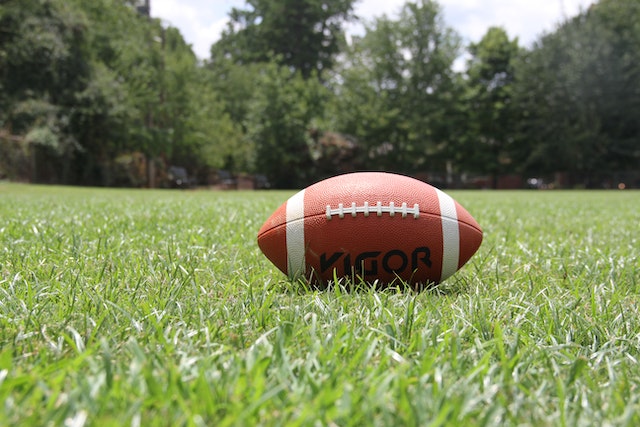 How to find us in Twickenham
Regal House is a serviced office location where facilities can be booked for you to meet with one of our solicitors in person. Please note that any written correspondence should be posted to our Head Office in Reading.
Directions
Regal House is centrally situated in Twickenham, accessible by bus and train, just a one-minute walk from the Twickenham Railway Station.
Directions
Directions
We can be contacted 24 hours a day. Our address in Twickenham is:
Regal House
70 London Road
Twickenham
London
TW1 3QS

Email: info@dphlegal.com