David Harris, Managing Partner of DPH Legal discussed the legal position for employees forced to quarantine after their summer holidays on BBC Radio Berkshire with Andrew Peach. He discusses what happens if:-
You have planned a holiday but don't know whether to quarantine on your return and you are unsure how your employer may react.
Worse still you go away on vacation and the Government places your destination on the quarantine list whilst you are away?
Listen to the interview here:
For further information call us on 0118 914 5622 or complete our Contact Us Form to arrange a confidential call back from a qualified solicitor without charge.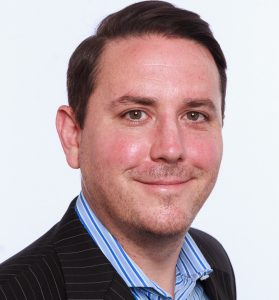 David Philip Harris is a recognised employment solicitor with over 10 years of experience in advising employees and employers on employment law matters. He is a frequent contributor to BBC Radio Berkshire and People Management Magazine. David has represented individual and corporate clients in the employment tribunal as well as the High Court and County Court. David is a member of The Law Society and The Employment Lawyers Association (ELA UK). To contact David, visit the Contact Us page. For media enquiries: info@dphlegal.com.