David Harris, Managing Partner at DPH Legal was interviewed by Andrew Peach of  BBC Radio Berkshire about workers' rights in relation to sick pay, particularly those who are self-employed, in relation to coronavirus.
Also go here to read our advice for employers about coronavirus: https://www.dphlegal.com/coronavirus-advice-for-employers/
Should you have any questions about coronavirus and your obligations as an employer or rights as an individual please don't hesitate to get in touch on 0118 914 5622 or info@dphlegal.com.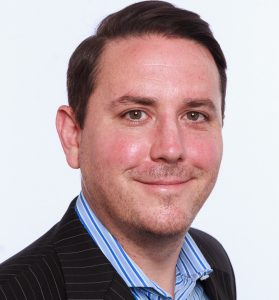 David Philip Harris is a recognised employment solicitor with over 10 years of experience in advising employees and employers on employment law matters. He is a frequent contributor to BBC Radio Berkshire and People Management Magazine. David has represented individual and corporate clients in the employment tribunal as well as the High Court and County Court. David is a member of The Law Society and The Employment Lawyers Association (ELA UK). To contact David, visit the Contact Us page. For media enquiries: info@dphlegal.com.