David Harris, Managing Partner of DPH Legal discussed the changes announced to the Furlough scheme which will take place from 1 August 2020. These changes include:-
Employers will have to pay ER NICs and pension contributions for the hours the employee is on furlough
Employers can continue to bring back employees part-time, with the Employers paying the employee only for the hours worked and the furlough scheme will continue to cover up to 80% of the hours not worked.
Listen to the interview here: 
For further information call us on 0118 914 5622 or complete our Contact Us Form to arrange a confidential call back from a qualified solicitor without charge.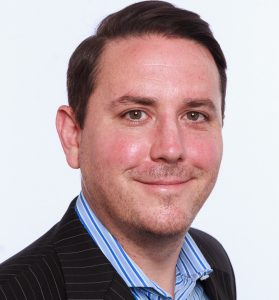 David Philip Harris is a recognised employment solicitor with over 10 years of experience in advising employees and employers on employment law matters. He is a frequent contributor to BBC Radio Berkshire and People Management Magazine. David has represented individual and corporate clients in the employment tribunal as well as the High Court and County Court. David is a member of The Law Society and The Employment Lawyers Association (ELA UK). To contact David, visit the Contact Us page. For media enquiries: info@dphlegal.com.