David Harris, the Managing Partner at DPH Legal, was interviewed on Friday 29 May on BBC Radio Berkshire to discuss the changes to the Furlough Scheme which will be implemented in the next few months.
These changes include: 
Employers will be able to bring back furloughed staff part-time from 1 July

Employers will have to contribute towards Furlough payments from the beginning of August

The scheme will come to an end on 31 October 2020 
Listen to the interview here: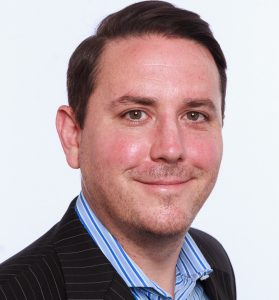 David Philip Harris is a recognised employment solicitor with over 10 years of experience in advising employees and employers on employment law matters. He is a frequent contributor to BBC Radio Berkshire and People Management Magazine. David has represented individual and corporate clients in the employment tribunal as well as the High Court and County Court. David is a member of The Law Society and The Employment Lawyers Association (ELA UK). To contact David, visit the Contact Us page. For media enquiries: info@dphlegal.com.