Flexible Working happens far more than ever before. This is one of the positives to come out of the COVID-19 pandemic. Will Employees
have the right to work
from home or work flexibly in the future?
David Harris, the Managing Partner of DPH Legal, discusses Flexible Working with Phil Kennedy on BBC Radio Berkshire. The changes proposed in the latest Government task force review include:-
Employees are able to make a request immediately upon gaining a new job. At the moment Employees have to wait for 6 months before they can make a request.
Employees have rights so they must be given the reason(s) why a request is refused.
The current 8 reasons that Employers can rely on to refuse a request being reviewed. The Government taskforce aims to restrict/reduce these further.
Listen to the interview here:
For further information call us on 0118 914 5622 or complete our Contact Us Form.  You can arrange a confidential call back from a qualified solicitor without charge.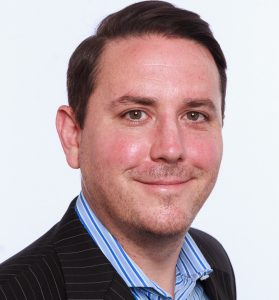 David Philip Harris is a recognised employment solicitor with over 10 years of experience in advising employees and employers on employment law matters. He is a frequent contributor to BBC Radio Berkshire and People Management Magazine. David has represented individual and corporate clients in the employment tribunal as well as the High Court and County Court. David is a member of The Law Society and The Employment Lawyers Association (ELA UK). To contact David, visit the Contact Us page. For media enquiries: info@dphlegal.com.