David Harris, Managing Partner of DPH Legal discussed the latest government updates with Bill Bailey on BBC Radio Berkshire and what these changes mean for the UK workforce. These include:-
Employers from 1 October have to pay 20% of their employee's salary on Furlough.
The Furlough scheme will end on 31 October 2020
Starting from 1 November the government have introduced a new "Job Support Scheme" to help reduce redundancies
Changes employers may make to employees' terms and conditions in order to avoid redundancies and employees' rights in regard to redundancy.
Listen to the interview here: 
For further information call us on 0118 914 5622 or complete our Contact Us Form to arrange a confidential call back from a qualified solicitor without charge.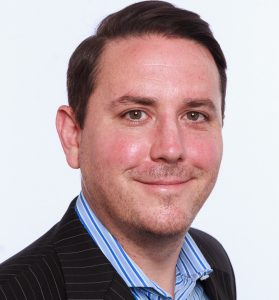 David Philip Harris is a recognised employment solicitor with over 10 years of experience in advising employees and employers on employment law matters. He is a frequent contributor to BBC Radio Berkshire and People Management Magazine. David has represented individual and corporate clients in the employment tribunal as well as the High Court and County Court. David is a member of The Law Society and The Employment Lawyers Association (ELA UK). To contact David, visit the Contact Us page. For media enquiries: info@dphlegal.com.