David Harris speaks to Phil Kennedy on BBC Radio Berkshire about a recent news report that a London law firm is allowing staff to work from home in exchange for a reduction in salary. David discusses the legal rights that employers might have to implement this type of policy and whether home base workers would have the right to object.
Click on the link below to hear more:
Feel free to contact our solicitors if you are in a similar situation and need professional legal advice.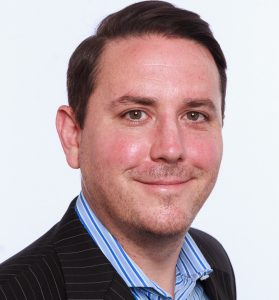 David Philip Harris is a recognised employment solicitor with over 10 years of experience in advising employees and employers on employment law matters. He is a frequent contributor to BBC Radio Berkshire and People Management Magazine. David has represented individual and corporate clients in the employment tribunal as well as the High Court and County Court. David is a member of The Law Society and The Employment Lawyers Association (ELA UK). To contact David, visit the Contact Us page. For media enquiries: info@dphlegal.com.