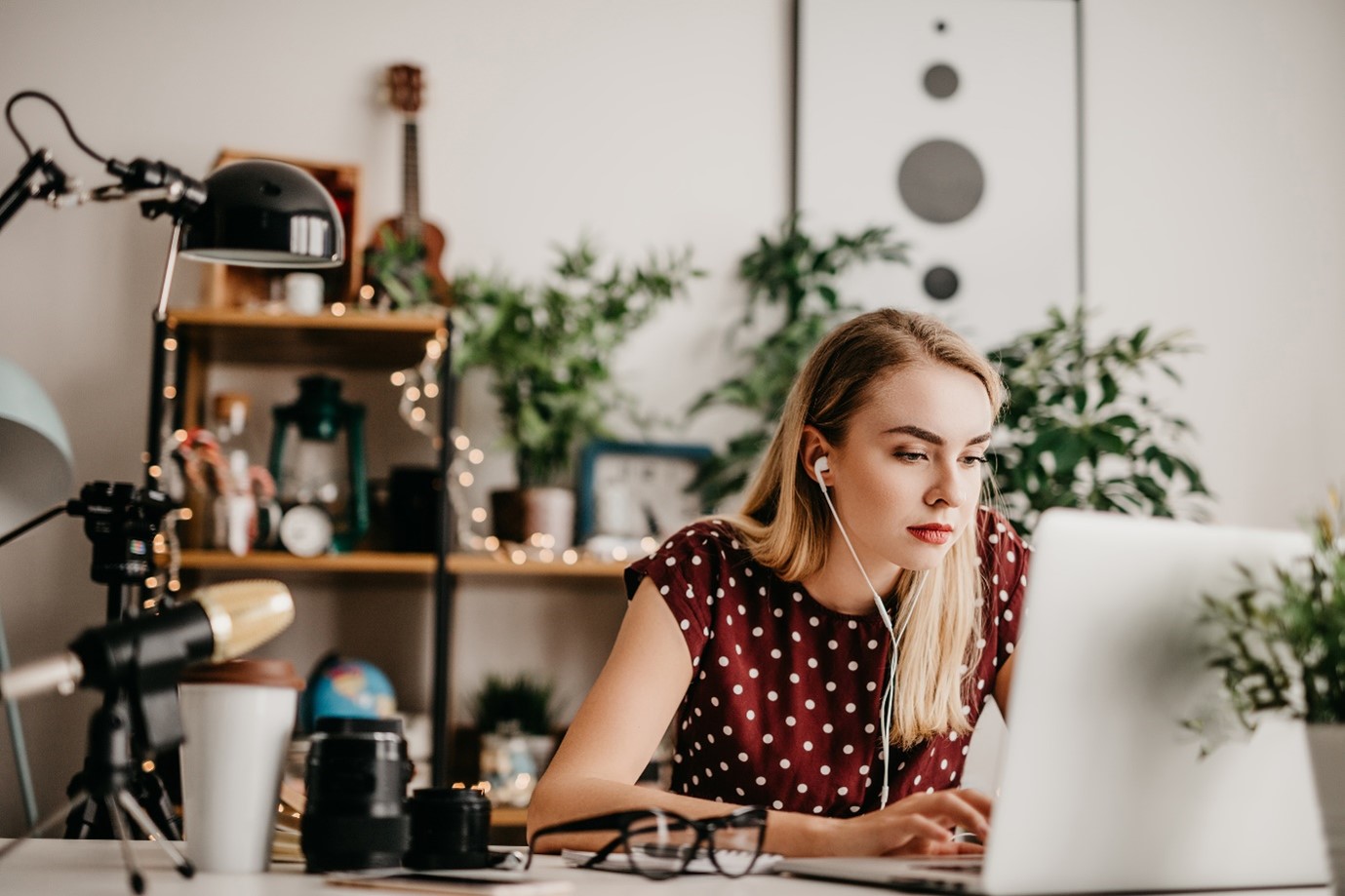 The UK Government has published its response to last year's consultation on updating flexible working laws.
Here is a summary of its response:
The right to request flexible working will become a "day one" right. Until now, it has only been available to employees who have been in employment for twenty-six weeks. The Government emphasises that this remains a right to request flexible working and is not an automatic entitlement to have a flexible working arrangement.
Employees will be allowed to make two requests instead of one within a twelve-month period. Added to this, the response time for employers will be reduced from three months to two months.
Employers will be required to consider alternatives to any flexible working requests that they consider to be unworkable. If employers intend to reject any requests, they will need to discuss with employees whether there are alternative forms of flexible working available. It is not clear whether this will be a statutory requirement giving rise to a cause of action or just soft guidance.
The procedure for requesting flexible working will be simplified by removing the requirement for an employee to set out how the effects of a flexible working request may impact the employer. The consultation response is silent on removing other aspects of the red tape surrounding requests such as making sure the application is dated.
The consultation also asked whether the eight business reasons for refusing a flexible working request remained valid. In response to this, the Government stated that it will retain the current list of business reasons and not make any changes.
In addition, the Government will develop enhanced guidance to raise awareness and understanding of how to make and administer temporary requests for flexible working.
An exact timeframe has not been specified as to when the changes will take effect. The Government is supporting a Private Member's Bill (the Employment Relations (Flexible Working) Bill) which passed its "second reading" on 28 October 2022. The "day one right" listed above requires secondary legislation which will be introduced when parliamentary time allows.
Once there is a clearer timeframe in relation to when the changes will be implemented, employers should review and update their flexible working policies and practices to ensure compliance with the new framework.
Employers should also consider how they will communicate these changes and what they mean to their employees. Given the reduced time, there will be added pressure on employers to consider flexible working requests and make appropriate decisions.
If you are intending to make a flexible working request and need legal advice about how to follow the correct procedure, our solicitors are available to assist.
John McConkey has over 8 years of experience in employment law. John also has extensive experience of employment disputes and has acted for many individuals and employers. John is a registered member of The Law Society and The Employment Lawyers Association (ELA UK). To contact John, visit the Contact Us page. For media enquiries: info@dphlegal.com