Interviewed on BBC Radio Berkshire, Mark Lafferty, Associate at DPH Legal, looks at the changes to working life as discussions on relaxing lockdown have begun.
Listen to the interview here: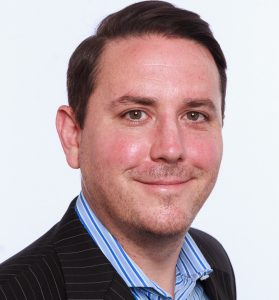 David Philip Harris is a recognised employment solicitor with over 10 years of experience in advising employees and employers on employment law matters. He is a frequent contributor to BBC Radio Berkshire and People Management Magazine. David has represented individual and corporate clients in the employment tribunal as well as the High Court and County Court. David is a member of The Law Society and The Employment Lawyers Association (ELA UK). To contact David, visit the Contact Us page. For media enquiries: info@dphlegal.com.