The recent case of Mellor -v- MFG Academies Trust has considered the position whereby an employer has failed to provide a private space for a female employee to express breast milk when at work.
In this case, Ms Mellor who worked as a teacher had requested a private space to use in order to express her milk. The Respondent failed to offer or provide such a space, resulting in Ms Mellow being left with no choice other than to express herself in her car or the toilets. Additionally, due to limited time for lunch breaks, Ms Mellor would find herself having to eat lunch whilst doing this.
Ms Mellor commenced claims in the Employment Tribunal for harassment on the grounds of sex as well as direct and indirect discrimination.
In respect of the claims for harassment, the Employment Tribunal held that Ms Mellor had been harassed. They found that the conduct of the Respondent had the effect of creating a degrading or humiliating environment for the Claimant based on the fact she was a woman.
Despite the fact that her claim for harassment under the Equality Act 2010 was successful, the Tribunal did not find in her favour in respect of the discrimination claims.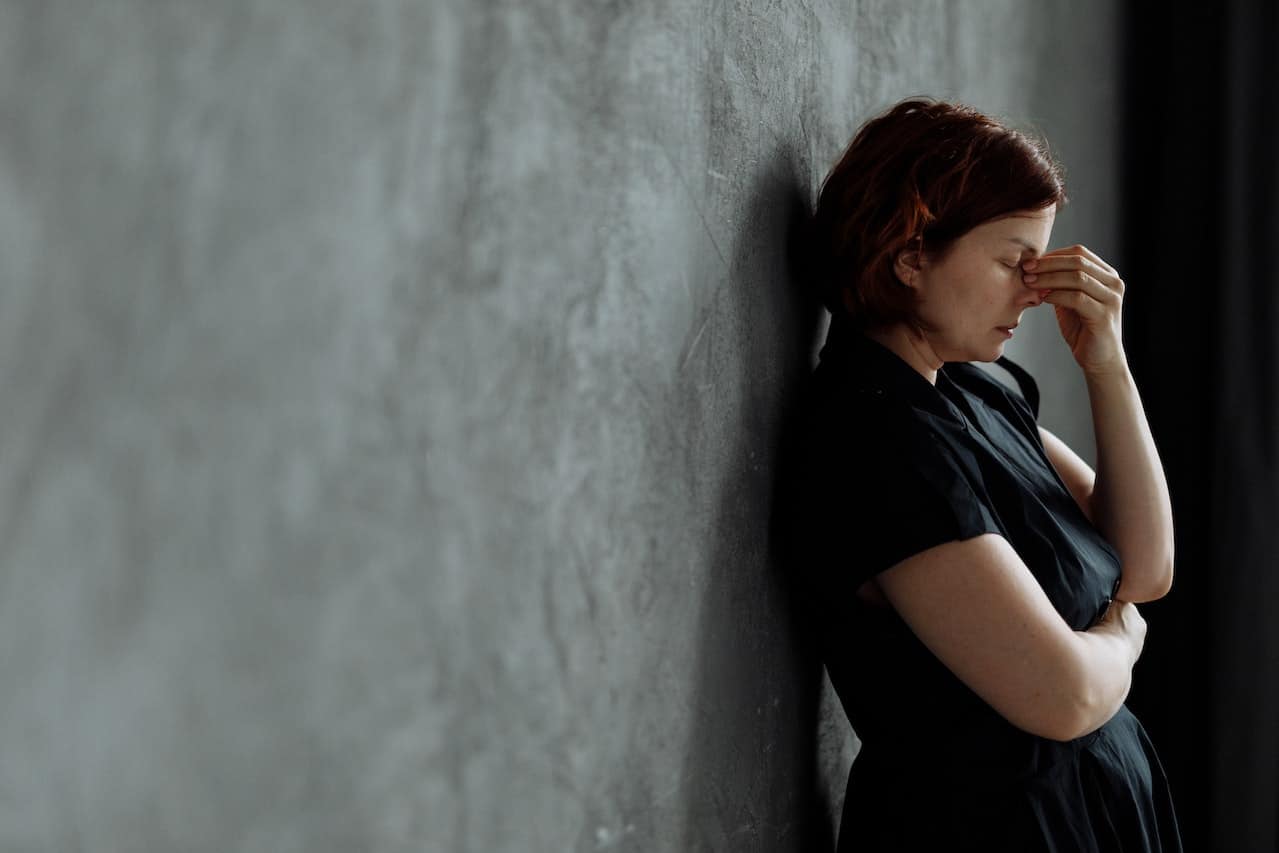 Direct sex discrimination requires an individual to be treated less favourably because of their sex. Having considered this position further, the Employment Tribunal held that the treatment of Ms Mellor was not because of her sex. In this case, it was found that the treatment of Ms Mellor was in fact due to the incompetence of the Respondent. They, therefore, found there were no grounds for direct discrimination.
Likewise, Ms Mellor's claims for indirect discrimination were not successful. A claim for indirect discrimination occurs when an employer has a provision, practice or criterion which would put an individual at a disadvantage when compared to someone of the opposite sex. The Tribunal found that this claim would not be successful due to the nature of the claim. Biological men, the comparator, are not able to breastfeed or express milk and as such, no comparative disadvantage is able to arise.
This is a first instance Employment Tribunal decision and therefore may be subject to appeal.
The decisions made in this case do not mean that an employer's failure to provide breastfeeding or expression facilities can never amount to a successful claim for discrimination. Each and every case would be assessed on its own facts and merits. It is therefore important that employers consider the case and the issues which have arisen to ensure they are providing the necessary support. If an employer operates with the best working practices to support women in their return to work following maternity leave, they are less likely to find themselves subject to any such claims.
Our solicitors are available to offer legal advice if you are also experiencing discrimination or harassment at work. Don't hesitate to contact us.
Samuel Gray is an employment solicitor with DPH Legal. Samuel also has exceptional experience on a full range of employment law matters for both employees and employers. Samuel is a member of The Law Society, The SRA and the ELA. To contact Samuel, visit the Contact Us page. For media enquiries: info@dphlegal.com